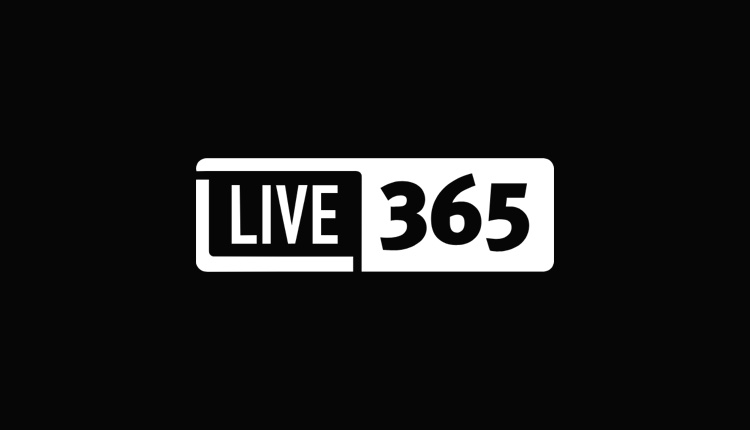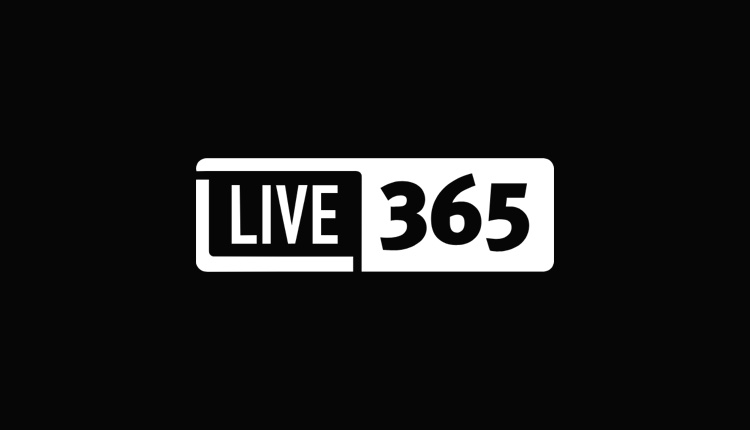 American internet broadcasting service Live365 has negotiated agreements with PPL and PRS for Music to allow broadcasters and listeners in the United Kingdom to utilise the platform.
Tthe sitewide geo-block has been removed making streaming now available to all listeners in the UK, with mobile apps and other Live365 distribution to be opened in the coming weeks.
Live365 says it now welcomes all existing and future UK broadcasters to the platform, where they will find built-in licensing for their digital streams. Not only are PPL and PRS for Music bundled into the platform packages, but all Live365 packages also include full US and Canadian coverage.
​
"Our mission continues to expand by delivering the most diverse audio content to users around the world while ensuring rights holders are fairly compensated," stated Live365's CEO, Jon Stephenson. "Other platforms willfully exploit copyrights as part of their business model. Live365 is the compliant solution for webcasters that benefits the entire music industry."
Live365 returned earlier this year after closing in 2016 in part due to the loss of the Webcaster Settlement Act of 2009, which allowed small webcasters to pay lower royalties to music labels than larger webcasters).