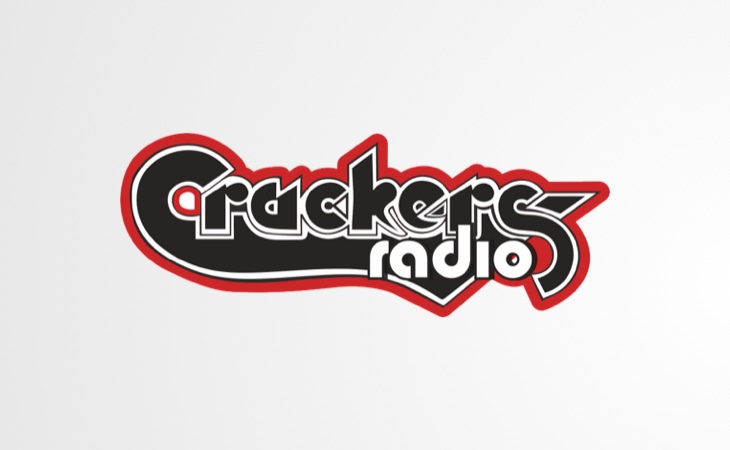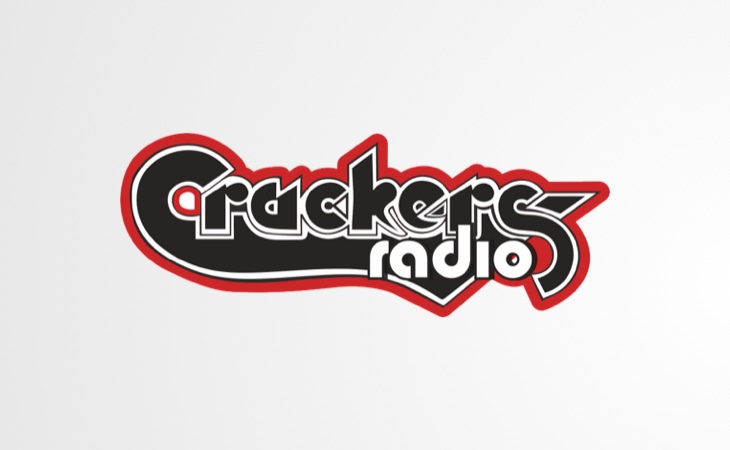 Internet soul music radio station Crackers Radio has started broadcasting across Cambridge on the local SSDAB minimux.
Crackers originated as a disco in the 70s located in Wardour Street off Oxford St London, where the party would often start at midday on Friday. One of the original DJs, George Power, founded London Greek Radio and later hosted a Crackers soul show on the station.
Later, Crackers Radio was created as a generic soul music online station by George, playing Soulful RnB, Neo Soul, Conscious soulful Hip-hop, Soulful house, and specialist shows like Soul Crackers focusing on the 70s and 80s Soul Funk and jazzy sounds synonymous with the crackers brand.
The station is now on-air in the Cambridgeshire area using DAB+, and has plans to be added to more multiplexes.