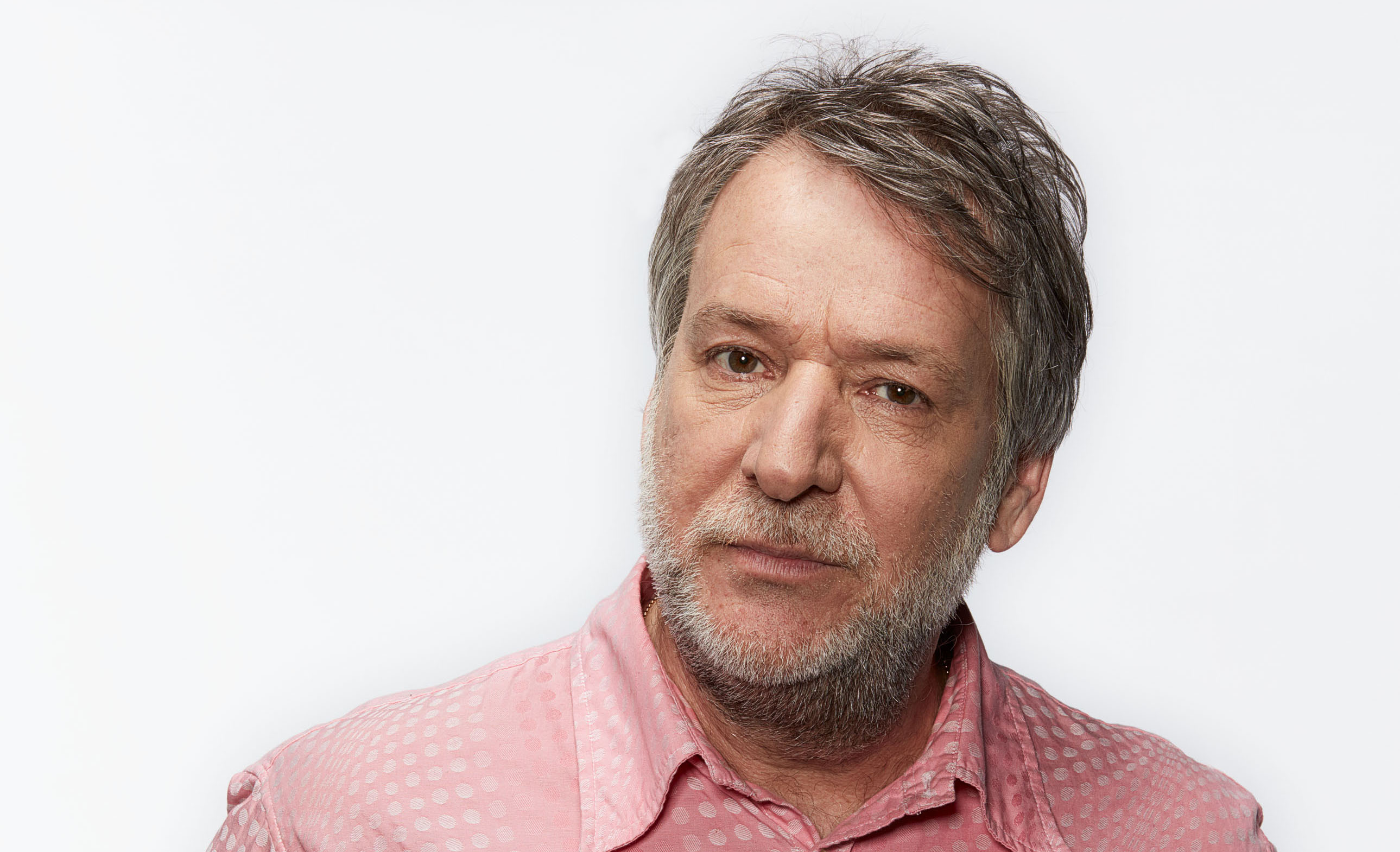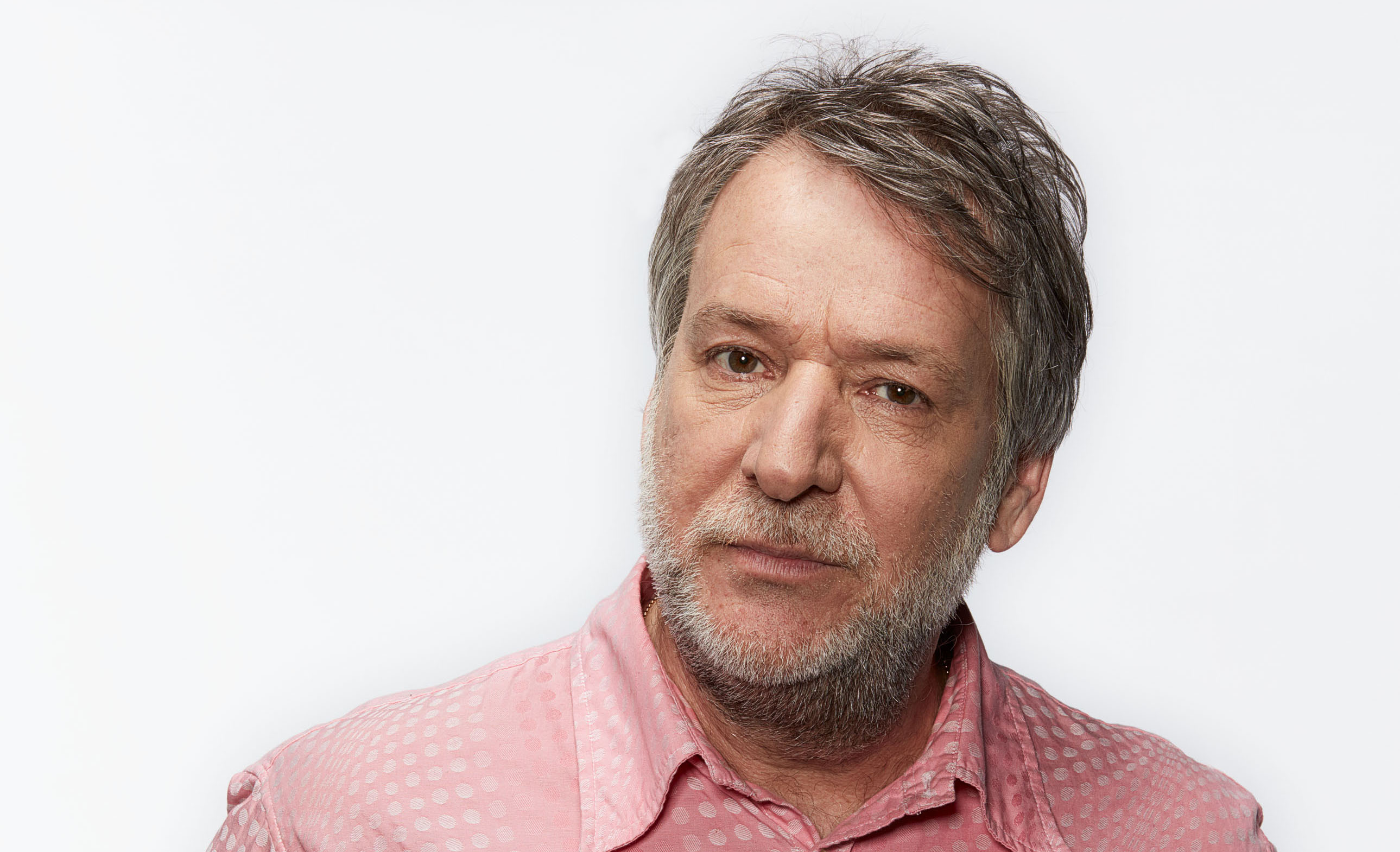 Former Virgin 1215 breakfast presenter Pete Mitchell is returning to the brand, with a new history of music documentary series for Wireless Group's Virgin Radio.
Pete's monthly show 'Revolutions in Music' starts this weekend, and will explore how popular music has reflected changing youth culture and politics over the decades.
The first in the series will be The Story of the Rolling Stones, airing on Sunday 17th June 7-8pm. It will be followed in July by an hour-long show about Amy Winehouse, August's will be the Story of the Hacienda, September's looks at 50 Years of Led Zeppelin, the October programme features the Sex Pistols, November's marks the 50th anniversary of The Beatles' White Album and in December the focus will be on Women in Rock.
Virgin Radio UK Content Controller Mike Cass said: "Whether it's our exclusive interviews with music legends ranging from George Ezra to Def Leppard or our new history of music documentary series by the much-acclaimed Pete Mitchell, be in no doubt at Virgin Radio it's all about the music. Pop music is a barometer of the times and this new series will be a must-listen for real music fans as we explore the trends, attitudes and cultural shifts that have defined the music world we live in today."
Pete was one half of 'Pete and Geoff' on Key 103 afternoons in the 1990s and then at Virgin in the late 90s and early 2000s on evenings, drivetime and then breakfast until late 2005. Since then Pete has presented shows for Radio 2, 6 Music, XFM and more recently Absolute Radio as he returned to One Golden Square to host programmes on Absolute Radio 60s and Absolute Radio 90s.