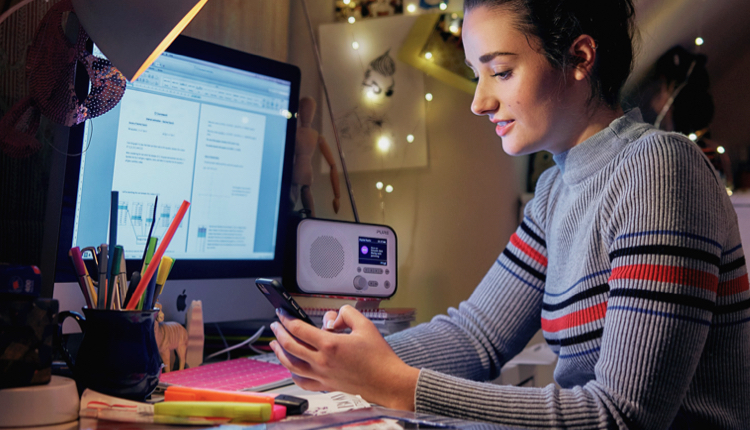 Soon to launch online station Cheesy FM has given an hour of airtime to Steve Penk to play bunch of cheesy song.
Steve teamed up with former Piccadilly Radio colleague Andy Peacock, who owns the station, to present the programme on Bank Holiday Monday.
Andy said: "We're all about fun radio. Great pop songs, some are really cheesy but overall it's 'pop' at its very best. It was so great to have Steve join us on Monday. It was just like the old days, which is basically what Cheesy FM is all about!"
To quote Steve Penk "I think this is quite possibly my natural home. I think I was born to end up on Cheesy FM".
Cheesy FM won a start-up business award in November 2015 for its new commercial radio business model and is geared up for an official launch on Monday 23rd May.