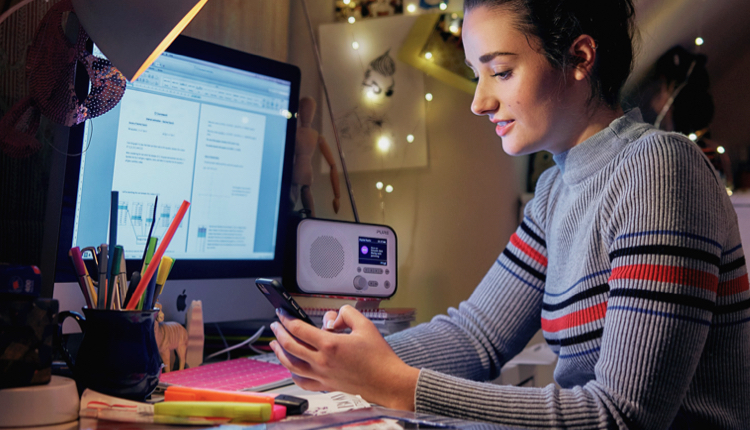 Steve Penk's latest radio station Radio Dead is enjoying media coverage at home and abroad.
The playlist for the online stream is limited to dead people, with broadcasters in Spain, Mexico and the USA reporting on it. Radio Dead also featured in UK newspapers and television.
Steve Penk told us: "It's amazing how a UK based internet radio station broadcasting in English has sparked so much interest, I am genuinely surprised. I suppose music is the universal language everyone understands and the format appears to have connected with the Spanish speaking world."
Listeners are apparently suggesting a number of artists they think will be appearing on the playlist soon, and Steve has published a list which includes Chuck Berry, Fats Domino, Jerry Lee Lewis and even Ozzy Osborne.
"What's also interesting and strangely macabre is listeners have been contacting me saying, should Justin Bieber or Adele die, could I NOT play them on Radio Dead as they're sick of hearing them on every other bloody radio station 68 times a day," Steve continued.
"Slightly morbid, yet truly fascinating at the same time, it's absolutely creating debate in offices, pubs, households across the UK, it appears to be catching the attention of the public," says Penk.