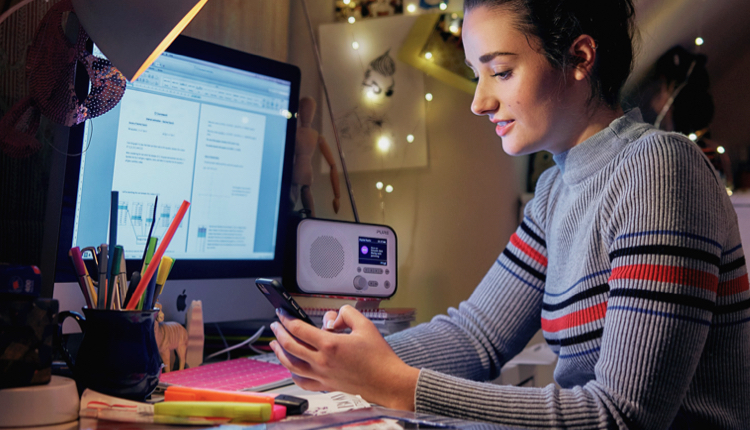 Jon Gaunt has built his own radio station and is broadcasting a daily morning talk show from a custom built studio in London.
Talk2Me Radio started today at 10am online, as a direct result of previously recording 175+ podcasts in his spare room.
Jon has teamed up with Human Rights Lawyer, Martin Howe, to launch the three hour show, which is available as a podcast later the same day and via a new app.
Gaunty says: "We will not be deliberately offensive by childishly swearing but no doubt some of our opinions will offend however no one has the right not to be offended."
Martin Howe adds "Free speech is the universal bedrock of human rights; it is at the very heart of our democratic values. At a time of national and international conflict it is critical to keep talking and to keep lines of debate open. Everyone's opinion matters, even if it offends, and it is better to have the debate out in the open than allowing attitudes to fester and become entrenched."
Gaunty will have other presenters both from the left and right of politics to join him in his studio in Brentford.