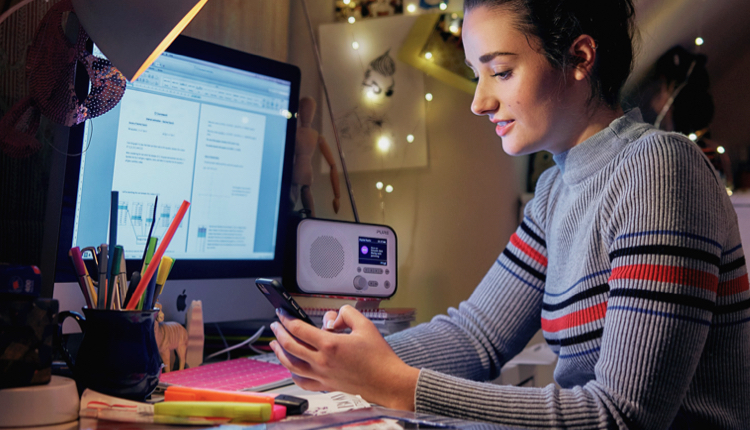 Former BBC Radio 2, Radio Leeds and Radio Nottingham presenter Jeff Owen is joining internet station Solid Gold Gem AM.
Jeff once won a Sony for Best Programme – something he still feels guilty about: "I stole it from Kenny Everett, and another broadcasting hero John Dunn, who got the Silver and Bronze ones!" Jeff's shows then went on to win more Sony awards and some at the New York Radio Festival, and he also presented overnight shows on BBC Radio 2.
By 2008 Jeff felt he'd spent enough time "going into a dark room, having a conversation with a bit of sponge, and pretending you can see who you're talking to" and got a "proper" job lecturing. He was tempted out of 'radio retirement' by the station's Len Groat who asked Jeff to take over the 10-12 Morning Show he'd been looking after, "untiI I could find the right person – Jeff has a unique dry sense of humour, is a great communicator, and knows his oldies," Len said.
Jeff says, "I'm on each weekday morning, just like it used to be. It really is a pleasure to be making radio programmes again, and working with a team of broadcasters who have the same goals and dreams."
The station has also taken on James Pearson from Canada, who worked on Buzz FM Birmingham and Coventry's Kix96 before he moved to Canada from where he is a consultant.