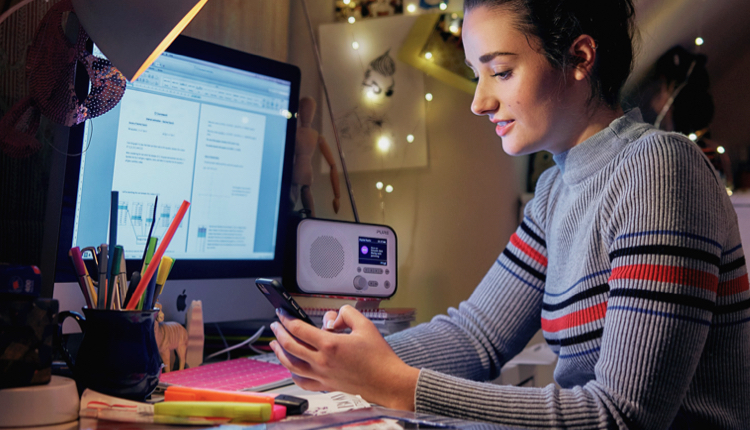 How do you go from having a national radio show with over a million listeners to recording a podcast in your bedroom?
That's the opening line in the new Jon Gaunt podcast, which has been uploaded today. He plans to record a podcast every day reflecting the daily news.
Have a listen and you'll hear Jon's answer to the above question, along with his thoughts on mainstream media, his latest gig at FUBAR Radio and the incident with the councillor.
Speaking to RadioToday, Jon said: "I really can't work out why I haven't done this before, it will be on iTunes and available via my website. I still think the future of radio is online and app based, and podcasting is very much a part of that."