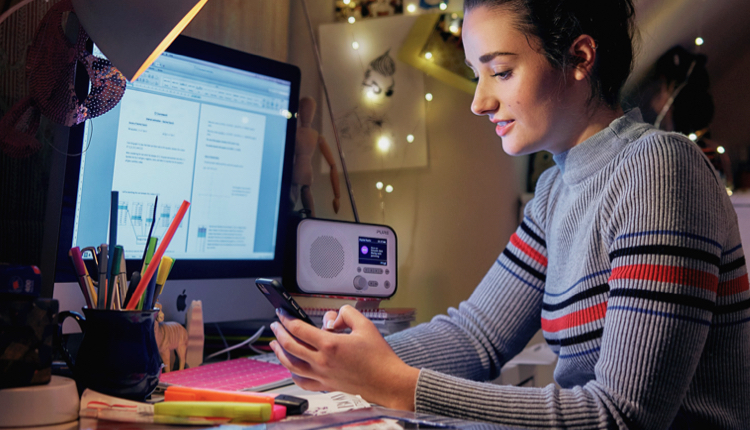 Vale Radio's breakfast presenter Chris Marsden has invited a listener to co-host the daily morning show with him.
Regular listener Jayne Hinds called the radio station and joked "I could do your job you know, sounds really easy" – Chris offered her the job there and then on the spot, to which Jayne took him up on.
Chris, who is also Head of programmes told RadioToday: "Jayne is bright, bubbly and knows the area very well. She is a local that knows her stuff and comic timing is second to none, she'll be a great asset to the station"
Once Jayne finishes her shift at 9am, she starts her day job working as credit controller for a computer software company.
Jayne says: "I just love the feeling of being on air with Chris! He's a great guy, fun to be with and always puts a smile on people's faces"
Vale Radio also changed the imaging and sponsorship of the programme to include Jayne's name.