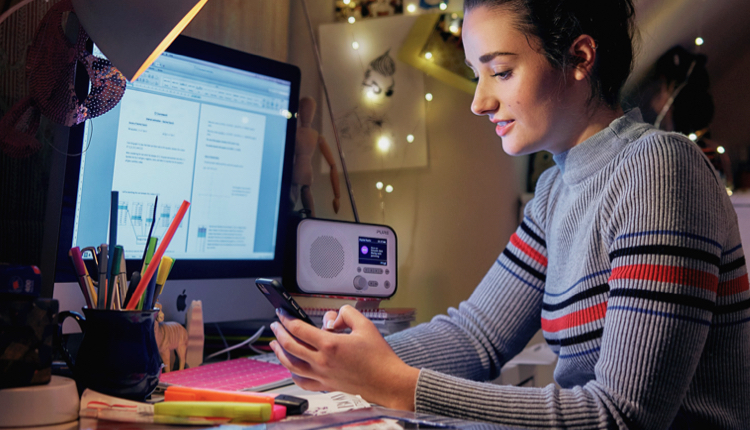 James Burrell, otherwise known as "Hill" from presenting duo Simon James and Hill is joining online radio station Vale Radio.
James started in radio in 1996 producing the afternoon programme on Hallam FM in Sheffield. He went on to Radio Aire in Leeds, Century North West, Virgin, Capital Gold and Kerrang! Radio. He also produced and co-presented a evening show which was syndicated across The Local Radio Company's 27 stations nationwide.
James says he is very pleased to now be a part of Vale Radio, where former co-host Simon presents Planet 80s.
He'll be presenting "The Elvis Room", a new weekly programme that showcases the musical legacy of Elvis Presley produced especially for Vale Radio, each Saturday night at 10pm