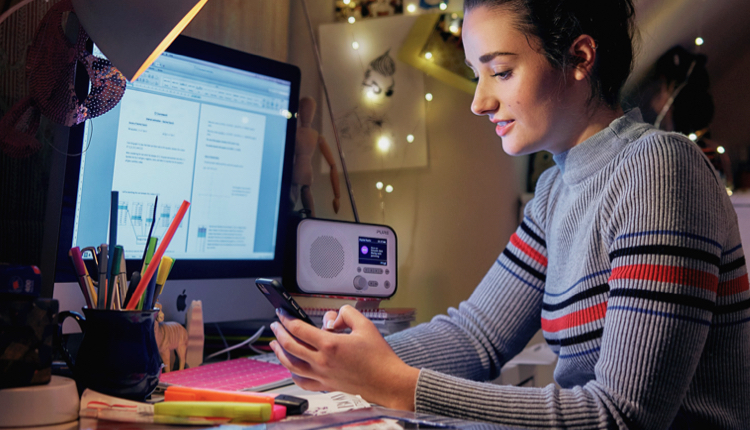 An online station staffed by former ILR presenters is returning just days after it announced it was closing down.
Solid Gold Gem AM will now be headed by Len Groat, who was programmer at the original GEM AM in the East Midlands in the 80s, as it gets ready to return on December 15th. The team will also launch a second station, Serenade Radio, starting on February 14th 2015.
Len Groat told RadioToday: "Our first two years online taught us you can play music from the 20s to the 80s and get a great response, but to keep the audience you need to focus. The size of our audience was never a priority, our goal was to offer a true alternative to BBC Radio 2 which does not musically cater for over-45s in its daytime shows.
"Our mix of a huge song library, heritage DJs and jingles, with no adverts, is a true alternative. We achieved that goal and created a unique style in a market full of commercial 'McDonalds' type stations – our team of deejays is larger than any UK commercial station!"
Andy Marriott created the station infrastructure and adds "We realised there was scope for a station majoring on easy listening and nostalgic music, so I am creating 'Serenade Radio'. The Solid Gold GEM AM team like the idea so much they will carry 6 hours a week of our shows! It will launch with some of our well-known presenters on February 14th 2015."
The reason for the sudden closedown has not been revealed.
Paul Burbank, who was on the original GEM-AM, will host breakfast on Solid Gold Gem AM from 5am, when the station opens up each day. It'll also close down at the end of each day to tie in with its strap line of 'radio like it used to be'.