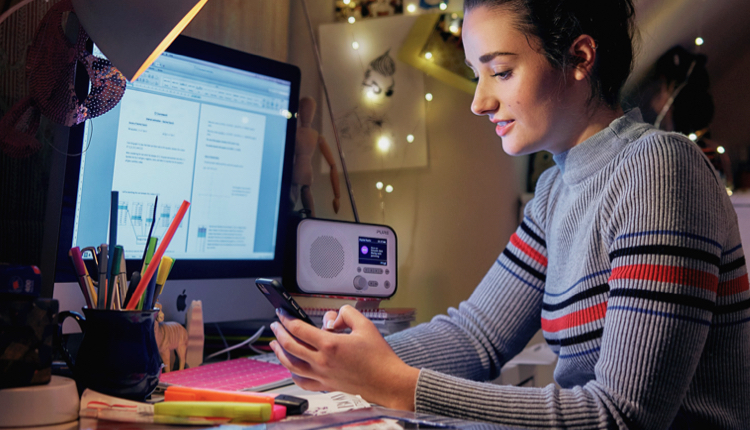 A single Facebook message has signified the end of Sky Sports News Radio this weekend.
Sky confirmed to RadioToday earlier this year it was looking at other options, saying "a stand-alone sports radio service is no longer viable".
A message posted on the station's Facebook page Sunday evening said: "Sky Sports News Radio is no longer broadcasting as a rolling news programme. However you can hear the latest news, views and analysis from Sky Sports' top pundits on-demand 24/7 here and on skysports.com"
The station originated from the Sky Sports Digital Media Centre in Leeds where it is thought 18 radio jobs have been lost as a result of the closure.
The online only station launched in June 2010 when its sister TV channel was removed from Freeview and broadcasts non-stop sports news 24 hours a day via Sky apps, TuneIn and website, and is live during the day and evening.