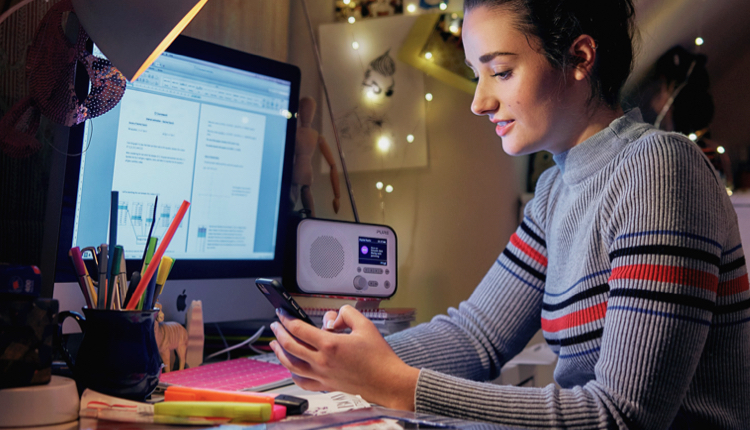 An online stream of dance music for a week from the staff of BBC Radio 1 launches Friday.

R1Dance Radio is an extension of the Radio 1 Dance show, and features a full schedule of DJs and specialist dance music.
The channel starts at 9pm on Friday 25 July with Annie Mac in the mix – and ends at 6pm on Friday 1 August when Radio 1 crosses live to Nick Grimshaw broadcasting from a beach location.
R1 Dance Radio will sit on the Radio 1 homepage and will feature Essential Mixes, another chance to hear Ibiza 2013, as well as Annie Mac and Pete Tong at Glastonbury. The line-up includes Defected Records, Food Music, House of Coxhead and a series of dance DJs who have come up through BBC Introducing including XO.