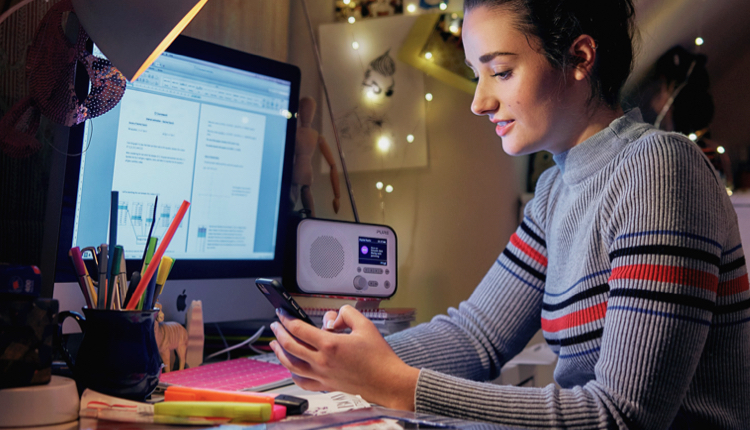 Former talkSPORT and BBC radio presenter Jon Gaunt has joined the line-up at online subscription station FUBAR Radio.
He'll host a weekly show each Saturday morning 10am till 2pm from May 10th, getting the views of those who live outside the Westminster and Metropolitan bubble, giving them the opportunity to have their say on the biggest stories and personalities of the week, the station says.
"This a show that will not strive for the impossible dream of impartiality. Instead it will allow, in its unregulated form, the UK population to truly have their say without the constraints of the PC brigade or the outdated regulator stifling free speech. Jon's opinions will be strong but wait until you hear the voices of his listeners," the station continues.
Jon has worked in radio most of his life, starting at BBC Coventry and Warwickshire and working his way up to talkSPORT. He hit the headlines for branding Councillor Stark a "Nazi", and "an ignorant pig" live on air in a discussion about whether smokers should be allowed to foster children in care.
He sued the station after being suspended then fired, but lost his appeal in the High Court.
He then joined The Sun newspaper in 2009 for an online radio show but this closed after 18 months.
Jon said: "I have had three years in the radio wilderness for standing up for the rights of the 60,000 children who are dumped in residential care. Yes I did call a councillor a Nazi for wanting to ban smokers from fostering these children and I do not regret a word I said on that day even though it cost me my job.
"It would appear that the massive scale of child abuse that is now being discovered in the Savile and the Cyril Smith case to name but two seem to back up my claim that children are in much more danger in a residential children's home than from the effects of any potential passive smoking from a foster parent.
"We need perspective in this country and we need straight talking, the PC Brigade have taken over the news agenda and it's about time the decent silent majority had their say. I am delighted that Fubar has given me this platform to shoot from the lip and I can't wait to hear what my listeners have to say about the state of this Sceptic Isle!
"Finally can I remind you that we do not need Ofcom as we all have an OFF Switch."