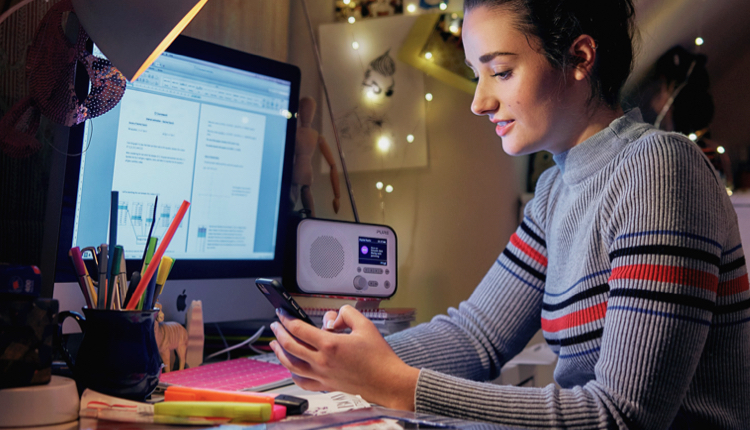 Patrick Lunt, once a regular on BBC Radio 2, is joining internet station Solid Gold Gem AM to host a weekend show.
Patrick, who worked for the national station for 30 years, started his career with BFBS and also hosts the Laurence Olivier Awards on BBC 1.
A spokesperson from Solid Gold Gem AM said: "Patrick is the perfect choice to present our new Sunday request show as he has one of the best radio voices from the last 50 years which will be nostalgic for our mature listeners.
"Solid Gold Family Favourites will link friends and families world-wide as it goes out twice via our European and North American time zone stations."
Patrick now runs voice training courses and works as a voice-over.