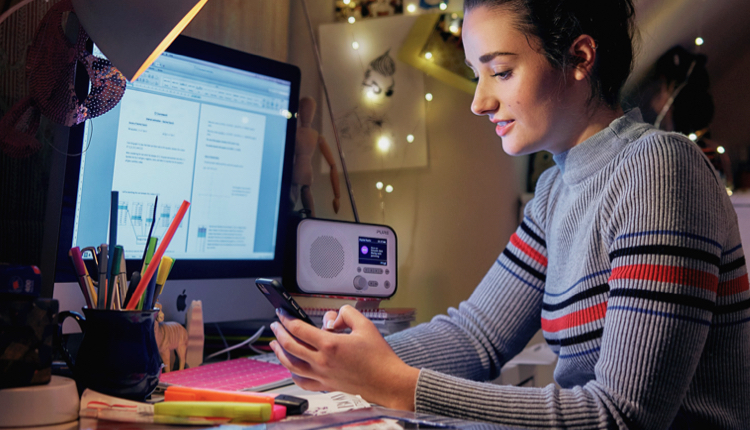 Comedians Justin Lee Collins and Sean Hughes are joining the new subscription radio station FUBAR Radio.
Justin has started a daily show, Monday to Friday 4pm till 7pm, and will include "unlikely guests, including tribute acts and conspiracy theorists".
Justin says: "I am so thrilled to be joining Fubar Radio. The fact that I can have free rein with the music, creative input on the features & respond to listeners' ideas is really exciting. I have always loved presenting radio shows and am looking forward to the opportunity to entertain the Fubar audience!"
Justin started out his comedy career in stand-up and has since hosted his own radio show on XFM, presented Channel 4's The Friday Night Project and The Sunday Night Project alongside Alan Carr, as well as a number of Bring Back.. specials for Channel 4.
Sean Hughes has joined for a weekend show. He's on-air each Sunday from 12 till 2pm.
"I can't wait to get started on my new Sunday show on Fubar," says Sean. "I'll be having a laugh with fellow comics, interviewing top notch guests, hosting live sessions from great musicians, and learning about philosophy. It'll be good tunes and no bullshit – the perfect accompaniment to your Sunday afternoon."
Sean has previously written and starred in Sean's Show on Channel 4 and had a long stint as a team captain on Never Mind the Buzzcocks. He has had numerous starring roles in TV shows such as The Last Detective (ITV1) and Coronation Street (ITV1), and films such as Alan Parker's The Commitments and Spike Milligan's Puckoon. He has also performed on the West End stage in As You Like It with Sienna Miller and hosted his own show on BBC 6 Music.