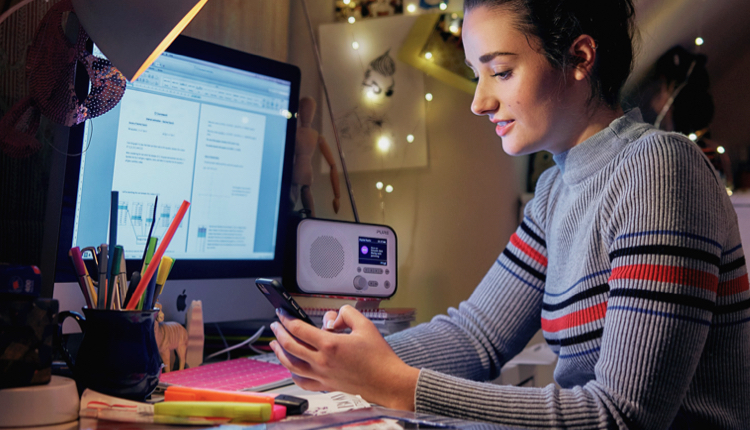 FUBAR Radio, described as being the first UK station broadcasting uncensored talk radio and comedy, has launched today.
The station says "Untouchable by the regulators, cutting-edge FUBAR will create and broadcast provocative, entertaining, no-holds-barred chat, comedy and content that could never be heard anywhere else on UK radio, alongside uncensored music that is never play-listed or rotated."
Two channels are available from launch, FUBAR Live and FUBAR Funny, both with a monthly subscription.
FUBAR Live will offer regular daily and weekly shows from comedians and FUBAR Funny will broadcast uncensored archive comedy content banned from TV and traditional radio.
The launch team includes CEO Duncan Smith, who has 32 years media experience including at BAFTA and the Brits, as well as a stint as Music and Entertainment Commissioner at ITV, and former Radio 1 and Radio 4 producer Simon Barnard as Executive Producer.
Head of Marketing James Moore joins from heading the marketing and communications team for HarperCollins' entertainment division, and previously spent ten years at Virgin including time as Marketing Director for their publishing business.
Head of Commercial Development, Julieanne Murphy joins Fubar from Bauer after 19 years in radio sales.
One of the presenters is Richard Herring: "I am delighted to have my own show on Fubar. It's thrilling to have no restrictions (within the limits of the law) to what we say and do. It's totally uncensored. What a relief to be treated like an adult. I might say "Willies." Can't wait!"
FUBAR Radio CEO Duncan Smith said: "We're very confident that the launch of FUBAR Radio will be a real radio revolution for comedy fans, giving listeners a unique opportunity to hear and engage with our presenters in a way they couldn't anywhere else. We hope everyone enjoys the shows and interacting with the studio."
FUBAR Radio will be available for download exclusively on iOS via the App Store for two weeks from 20th February, before also becoming available on Android.