"It's a fresh start, new music," Dua Lipa tells Hits Radio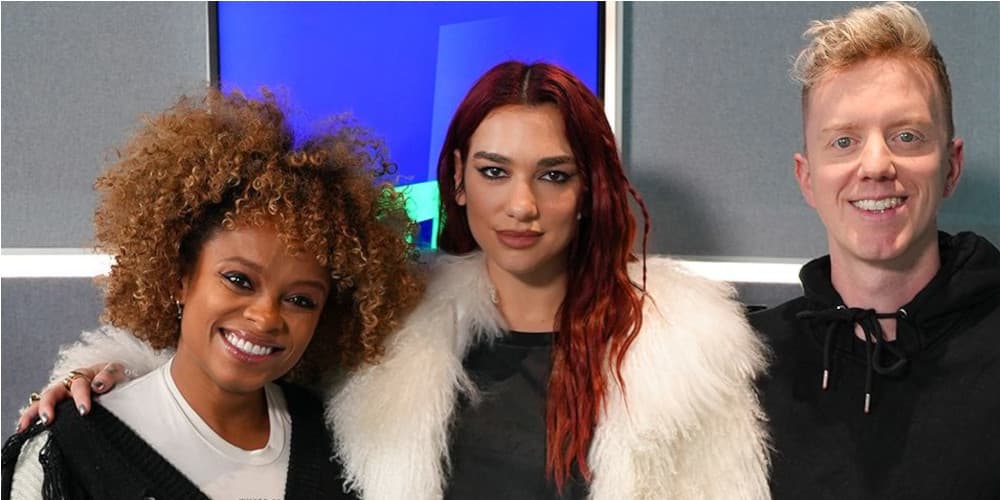 Dua Lipa joined Fleur East, James and Matt on Hits Radio Breakfast this morning and spoke about her upcoming album.
There's been much talk about the new album, although no release date has been confirmed yet, but it's looking like it'll be next year. It's been two years since the last one and she previously said that the album is sonically different from her previous music, but she doesn't want to alienate her fans.
"I'm so, so excited, I've just been waiting for so long to finally start releasing music," she told the Breakfast team. "I've been in the studio for ages and especially like last year on tour, every time between legs I went to the studio to finish it. So, now finally it's like, right, it's time, it's a fresh start, new music.
"It definitely has, like quite a clear sonic departure from the last record and it has kind of a darker, more psychedelic influence throughout," she added.
Dua also revealed why she called her new single 'Houdini', saying: "I just love to play on words I loved… Houdini is an escape artist. And I think you know, for me at least, like the underlying story with it is like knowing your worth, knowing what you deserve, knowing when to stay and knowing when to 'Houdini'."
She explained that it's difficult to have strength to leave, but you have to if it doesn't feel right.
"You have to go with your gut instinct you have to follow," she said.