Hollyoaks star Owen Warner to cover for Sam Thompson on Hits Radio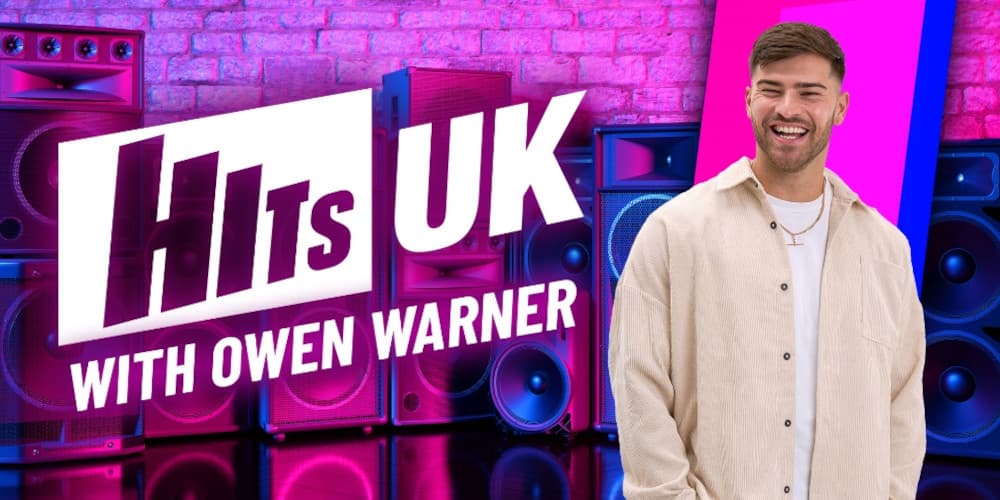 Hollyoaks star Owen Warner is joining Hits Radio to cover Sam Thompson's evening show.
The move has fuelled the speculation that Sam will be a contestant in this I'm a Celebrity Get Me Out of Here, which has been reported in the press over the last few days.
Ironically, Owen Warner was a runner up to Jill Scott in last year's I'm A Celebrity, Get Me Out of Here. His stint covering Sam's show on Hit's Radio starts from tonight at 7pm.
Owen said: "It's an honour to be joining the Hits Radio family and I can't wait to get on air and introduce myself properly to all the listeners.
"You can expect to hear all of those biggest hits and biggest throwbacks as usual – as well as a little bit about my life, Hollyoaks – yes, I'll still be juggling the day job! –  and of course I'm a Celebrity."
Paul Gerrard, Hits Radio Content Director added: "We're delighted to welcome Owen to the Hits Radio family. He's just as much fun on air as he is off it, and I know our listeners are going to love tuning in for some great chat, interviews and music. Can't wait to listen to his first show!"