Dawn French reveals 'saddest thing' in her life on Hits Radio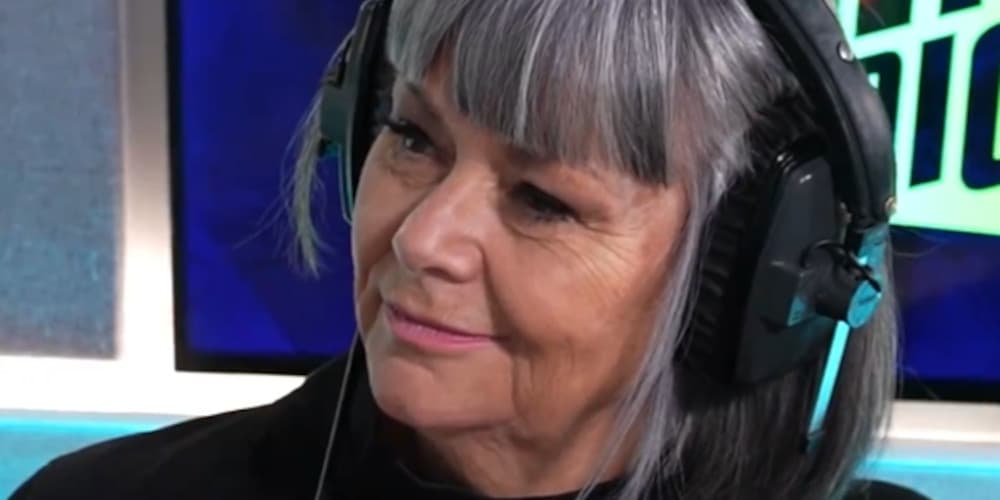 Dawn French popped in for a chat with the Hits Radio Breakfast team this morning about her latest tour.
She described it to Fleur James and Matt as an 'old lady' tour because she only does four gigs a week so she can spend three nights at home having tea and biscuits.
Dawn also revealed that people regularly ask her to exorcise their homes believing she's been ordained as a vicar in real life!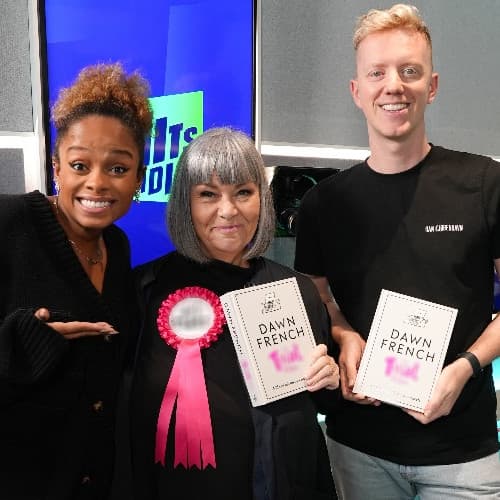 However, it's a failed film audition that she described as the 'saddest thing' in her life when she was asked if it was true that she had gone for a role in Mamma Mia.
"It was a massive failure, it was huge,' Dawn shared.  "Now this came as a massive shock to me. Massive shock. But apparently, I can't sing.
"Can you believe it Fleur? I can sing in my car, in my shower – in fact I'm sort of magnificent there, but when asked to do it in front of a musical director every single god of voice and throat abandoned me, and I could only stay on one note. It was absolutely remarkable. I don't' know what happened to me."
If that wasn't bad enough, to add insult to injury, when she saw the final movie, she said: "When I saw it, I could not believe that those were the actual voices and that's how bad I was. It was really one of the saddest things in my life."
Fleur also mentioned they were jealous that Dawn is the main voice for sister station, Greatest Hits Radio and wondered if she would do some voiceovers for Hits.
Watch the results below:
The Good Times REALLY DO, sound like HITS 👀

Sorry @greatesthitsuk @RealKenBruce, @Dawn_French is ours now x pic.twitter.com/Tft7oDna8O

— Hits Radio (@hitsradiouk) October 13, 2023
Listen to Fleur East, James and Matt on The Hits Radio Breakfast Show