What did Gemma Atkinson say about Gorka on Hits Radio Breakfast?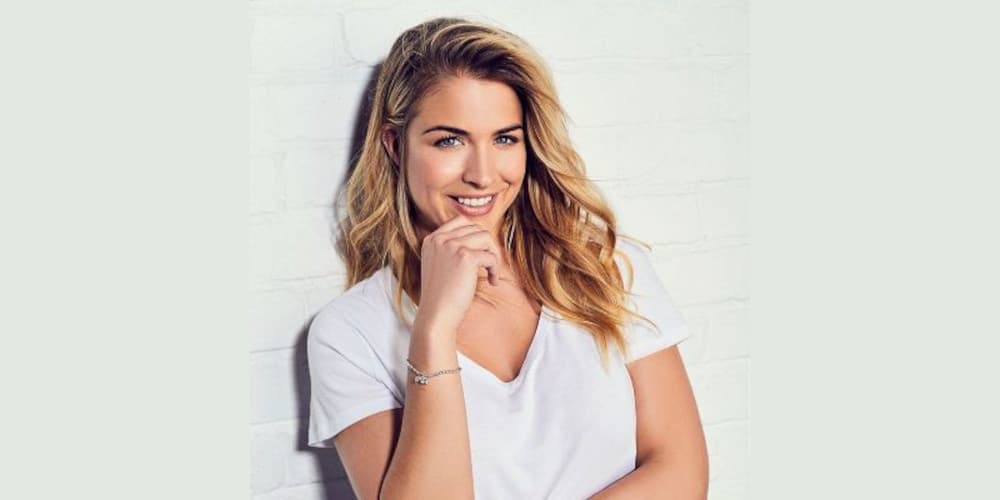 It was a Hits Radio family get-together this morning as Gemma Atkinson joined Fleur East and the team on the station's Breakfast Show.
Gemma was in the studio to talk about her new podcast, which launched today, but the conversation turned to her partner Gorka's Strictly partners and parenthood.
Gorka's Strictly partner is Nikita Kanda and Gemma told Fleur that everyone asks her if she's bothered who he has as a partner, and she said her first question is where are they based?
"He could be doing the rhumba with Miss World for all I care as long as she's local to the house and he can get back in time for the school run," Gemma told the Breakfast host. "Alas Nikita is lovely but she's based in London so it's tiring and it's a lot of juggling, but I love the fact that he gets to be doing what he wants to do and he loves it," she added.
Gemma and Gorka's first child, Mia has just spent her first week at school, which she thought might be difficult, but it's been ok. Their second child Thiago sometimes goes with her on the school run and there's now a routine.
"There's some days when I've not washed my hair for days and it's dry shampoo and then there's days when Thiago's doing the school run in his baby gro and hasn't been changed yet, but it's organised chaos and it's fun," she said. But there's definitely no more!
"Two is the magic number in our house I'm not going anywhere near him [Gorka] again. I don't dare – he thrusts his hips from across the room and I'm pregnant, so no more!"
Gemma did get to talk about her new podcast, The Overshare, she said: "Working on the radio when you have a guest on or a caller you're limited to what you can say and what you can ask, you're up against the time and you can't be talking about stuff in detail so with the podcast we can ask people anything and they can overshare with us and vice versa.
"It's kind of like a safe space and we've got episodes that are quite serious and heavy, dealing with grief and things like that and we've also got some episodes that are a bit more out there like your worst first date and some of those stories are horrendous!"
Listen to Fleur East, James and Matt on The Hits Radio Breakfast Show here