Matt Lucas reveals on Radio X door is open to revisit Little Britain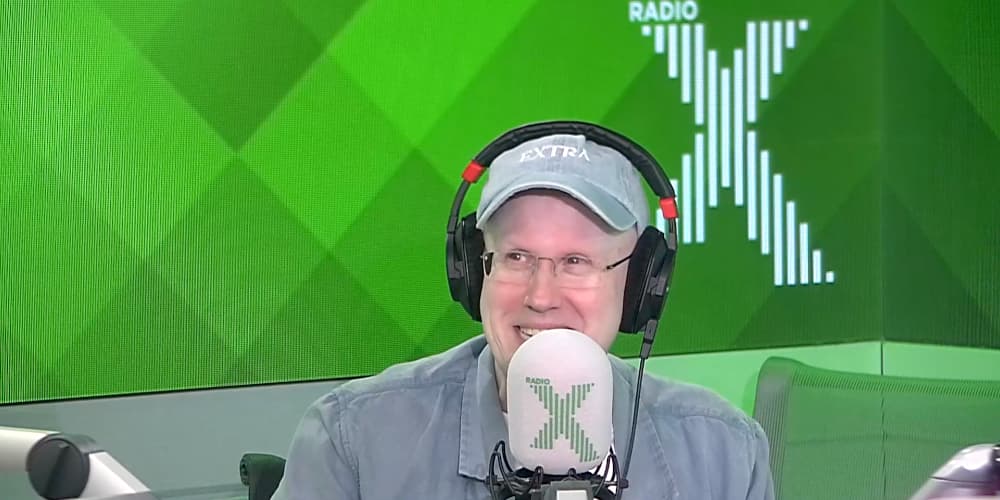 Matt Lucas joined Chris Moyles on Radio X this morning to talk about his new book, but the conversation turned to Little Britain.
The comedian, actor and writer admitted he's a little nervous about the book, The Boy Who Slept Through Christmas, because his close friend David Walliams is "the most successful children's writer of our generation".
Matt told Chris: I was very aware that naturally people might be a bit like, 'oh, you know, David Williams has written all those books, oh gosh, now Matt Lucas is trying to do it,' which is a completely reasonable response, so I thought I have to offer something a bit different to, just being someone who's trying to break into this market, which David has virtually created."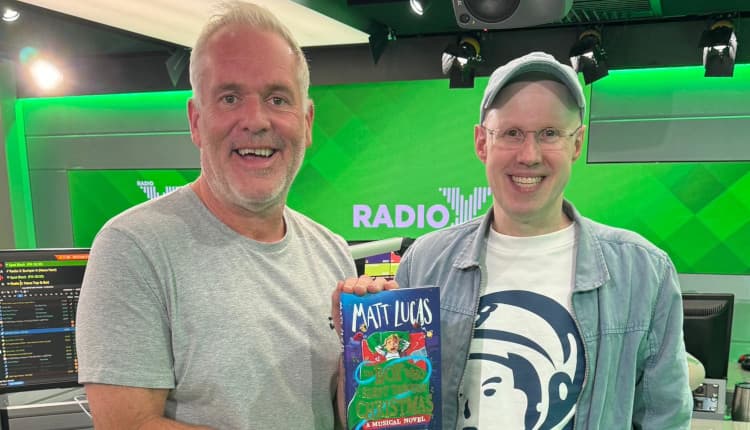 The subject of Little Britain came up when Chris asked if there are any voices in the audio book that are very similar to any of his voices we may have heard before from certain characters.
Matt answered that he didn't think so, and there's no one from Bristol, then in the voice of Little Britain's Vicky Pollard said: "Oh my God there's no one from Bristol," he added there's no one from Fat Fighters, there's no Bubbles DeVere either.
Chris went on to ask if all those characters are now gone.
"I don't know," Matt replied. "We sometimes talk about doing another live show, we did a live show which you came and joined us didn't you…, one day it would be good to revisit those characters it would be lovely to revisit those characters on stage, I think," he added.
Chris then praised Little Britain, saying that it was great, and everyone got the joke: "We all got the joke, I look at Little Britain now and I still get the joke, I still see the intended purpose of it was to make me laugh, and I get it, and it was brilliantly done," he said.
Matt thanked him and said it was always the intention to be inclusive and make people laugh.
"It was a long time ago and the landscape was different," he said. "But me and David are talking about trying to do something new, we've been meeting and we've got an idea that we're working on but we'll see if anybody wants to make it. It might be that no one, or it might be that somebody does so we'll we shall see…, it's a completely new idea," he revealed.
The Chris Moyles Show on Radio X , weekdays from 6am – 10am, Saturdays from 8am – 11am, and on Global Player.