BBC Radio 2 to celebrate jazz in special programmes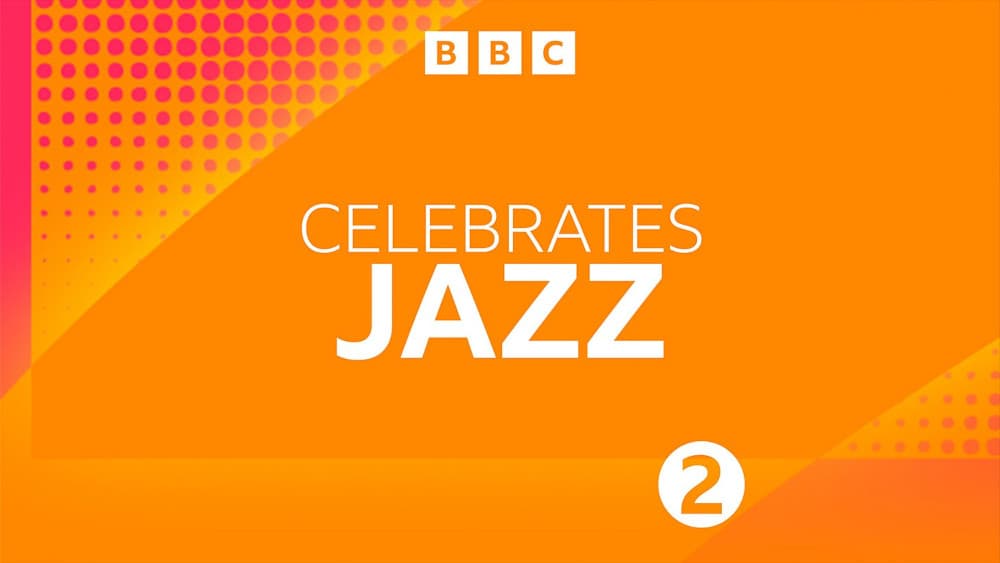 A range of special programmes are being aired by BBC Radio 2 as the station puts jazz music in the spotlight.
The programmes are also available on BBC Sounds from today, 11 July.
In a three-part series Clive Myrie's Amazing Women of Jazz, he celebrates the life and work of Ella Fitzgerald, Nina Simone and Amy Winehouse (Saturday 16, 23 and 30 July, 12-1am).
Sunday Night Is Music Night features the Soul Jazz Summit from the 2023 Cheltenham Jazz Festival, alongside past Cheltenham performances from Laura Mvula and pianist Eliane Elias (Sunday 16 July, 8-10pm).
In Bebop to Hip Hop, Jamie Cullum and Romesh Ranganathan explore the relationship between jazz and hip hop (Tuesday 1st August, 9-10pm), and Jamie also presents The Official All-time Jazz Streaming Chart.
Also as part of Radio 2 Celebrates Jazz, there's another chance to hear Feeling Good: The Nina Simone Story, a documentary telling Nina Simone's story, through the eyes of her daughter (Friday 15 and 24 July from 1-2am).
Clive Myrie says: "The three singers in the series poured their heart, body and soul into their music. It made for raw, powerful and emotional performances that capture the essence of jazz, its originality and authenticity. Ella, Nina and Amy 'lived' their music, and their music lives on."
About Bebop to Hip Hop, Jamie Cullum says: "I found my way to jazz via hip hop which sampled old records, so both genres have always been close to my heart. It was an awesome experience to sit down with Romesh – who is huge hip hop fan – and get deep into the music."
Romesh Ranganathan says: "I've been hearing echoes of jazz in hip hop records all my life — so it was great fun to pair up with a head like Jamie and really dig into sample culture and the links between our two worlds."
Helen Thomas, Head of Radio 2, says: "Radio 2 is extremely proud of its wide-ranging specialist music programming, and this summer's Jazz season celebrates the genre by bringing together the best music and presenting talent with Jamie Cullum, Clive Myrie and Romesh Ranganathan. I cannot wait to hear this unique and eclectic collection of programmes on BBC Sounds and Radio 2."