Tom Grennan tells Hits Radio of his dad loving fame on Instagram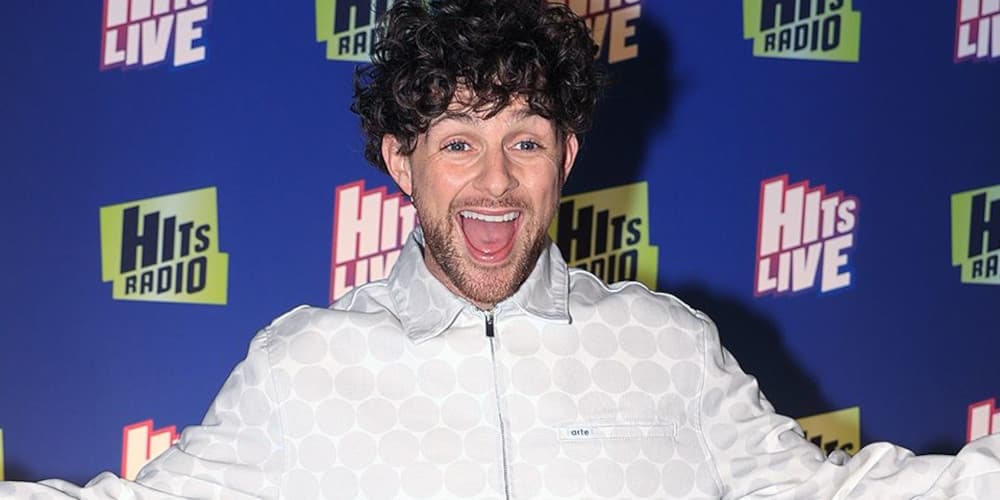 As Tom Grennan's album What Ifs & Maybes tops the chart, he dropped in for a chat on Hits Radio Breakfast this morning.
Tom's third album has given him his second number 1 UK album.
Chatting to hosts Fleur East, James Barr and producer Matt, he spoke about his recent appearance on Celebrity Gogglebox with his dad, Martin, who is enjoying his newfound fame.
"They throw anything at you," Tom said, when asked if they could choose the shows they watch. He explained that he's dad is a very funny Irishman and is loving the exposure.
"He's stepped into this fame, and he loves every second of it. He's on Instagram now, he's doing little interviews on Instagram," Tom revealed.
He then went on to read out what he described as "the best thing I've seen" – a message from a lady on his dad's Instagram: "Hello Martin, I'd just like to make you aware that I'm literally obsessed with you, NOT TOM, but you!
"You are the fittest man I've seen in the whole wide world, and I'll do anything to have a picture with you! Can I have a poster of you on my bedroom wall? Much love and appreciation."
Tom admitted that he didn't think his dad had replied to the message but his mum replied that "if he had his teeth done he'd be even better".
We know your album just went to NO.1 @Tom_Grennan but just a little reminder that MARTIN Grennan is the moment x pic.twitter.com/SDDJfo8Dvn

— Hits Radio (@hitsradiouk) June 26, 2023
Listen to Fleur East, James and Matt on The Hits Radio Breakfast Show here.