Hits Radio Pride goes all EuroPride for Eurovision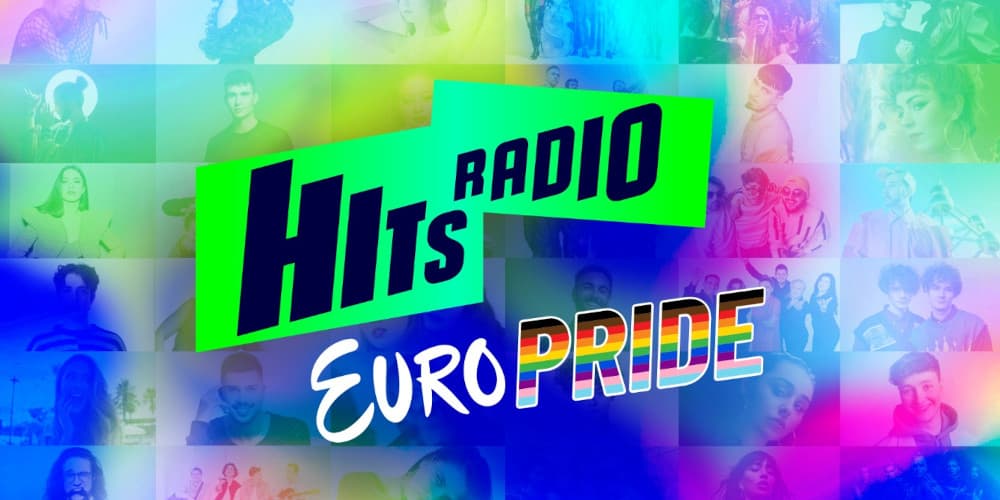 As Eurovision reaches fever pitch this week, Hits Radio Pride is having a makeover to celebrate the contest in Liverpool.
The station is becoming Hits Radio EuroPride to reflect the inclusivity and the diversity of the 67-year-old competition. Radio presenters from across Europe will appear on the station at 11am and 7pm every day to discuss the chances of their country taking the top spot this year.
As you might expect, the playlist is being adjusted to feature this year's songs and some legendary throwback tunes.
Hits Radio is joining in too on Eurovision day. After Hits Radio Breakfast, presenters Fleur East, James and Matt kick off Saturday morning from Liverpool with the station going 100% Eurovision, playing non-stop hits and throwbacks.
There will also be a series of specials looking at what makes a good Eurovision song, why Sweden is such a Eurovision success story, and the 25 years that have passed since the last time the UK hosted after Katrina & The Waves won!
Mae Muller, Loreen, and Alessandra will all feature and there's a rundown of the top 30 Eurovision hits of all time – according to the team at Hits Radio that is! Plus Stephanie Hirst will have an hour of 'Euro-Belters' to get in the mood before the contest kicks off at 8pm!
Stephanie said: 'If you aren't lucky enough to be in Liverpool for Eurovision itself Hits Radio Euro-Pride is absolutely the next best thing. We'll be bringing you the tunes, the talent and the tales of Eurovision – you won't want to miss it!'