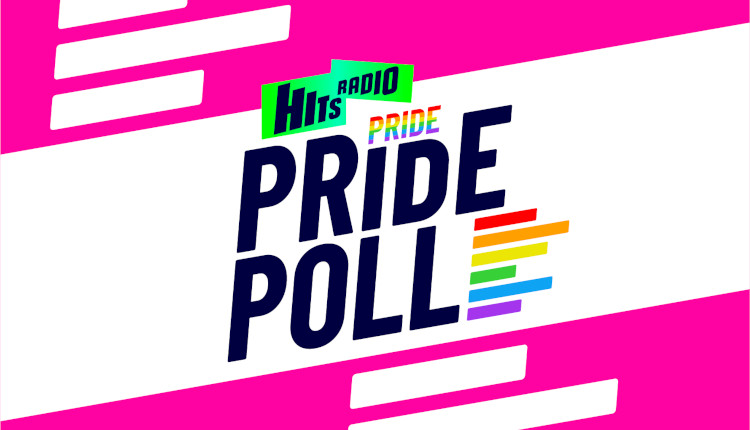 This Pride month, Hits Radio Pride wants listeners to take part in its first Pride Poll to find and honour the best Pride events across the UK.
Pride is a time for the LGBTQ+ community and allies to come together to feel connected, safe and empowered to be themselves and the station believes that all events, no matter their size or scale – should be celebrated. The Poll will award the most popular small, medium and large sized Pride events in the UK.
Voters will also be asked to send in their best ever Pride moments and to nominate any members of the LGBTQ+ community that they believe have contributed and made a positive difference. These will be featured on air, online and socials, with the winning Pride events receiving a marketing campaign on the station.
Paul Gerrard, Programme Director, Hits Radio, said: "At Hits Radio Pride we want to be more than a music station; we want to be a platform to amplify LGBTQ+ voices. With many events across the country having to postpone or cancel for a second year due to the pandemic, we want to hear from our listeners, shine a light on some of the most popular events and take a look at some of the best Pride moments in recent years."
Hits Radio Pride also recently welcomed former Gaydio presenter Matt Crabb to the station. Hosting the new 11am-2pm slot every weekday, Matt previously presented the weekday breakfast show at Gaydio and joined the Hits Radio Network last year.
Voting for the Pride Poll is open now throughout June. You can cast your votes on the Hits Radio Pride website and winners will be revealed on 12 July.