Gary Davies to take his Radio 2 Sounds of the 80s show on tour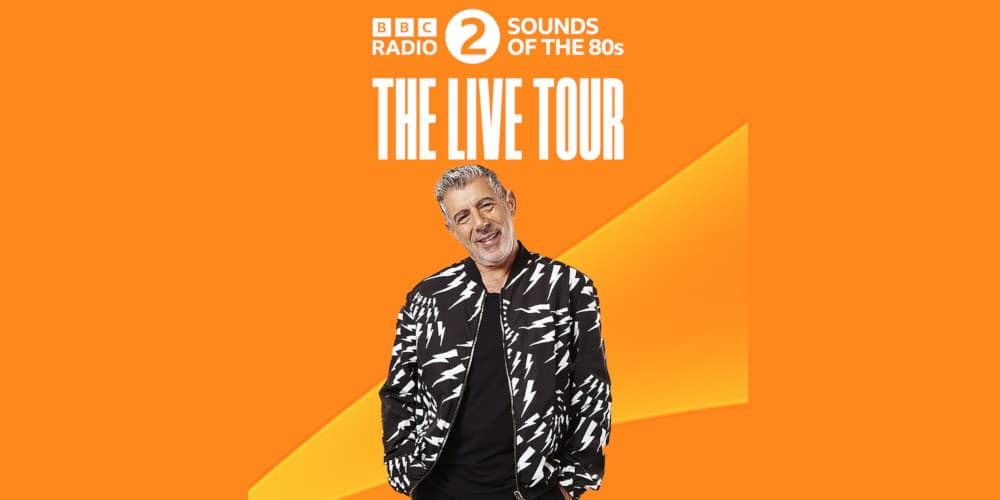 Gary Davies is taking BBC Radio 2's Sounds of the 80s on tour for a series of unique live performances.
The tour will call at Birmingham Symphony Hall on Friday 10 March, before going on to Portsmouth Guildhall on Friday 14 April, Frome Cheese & Graine on Friday 12 May, London Royal Festival Hall on Thursday 1 June, Derby Melbourne Hall on 23 June and Nottingham Royal Concert Hall on Friday 22 September.
The Sounds of the 80s live show debuted at Stoke-on-Trent's Regent Theatre last year to a packed crowd of 80s fans dressed up in lycra, leg warmers, headbands, and Frankie and Wham! statement T-shirts.
Several of the forthcoming shows may also feature some surprise guests from the decade.
Gary says: "I'm so excited to finally be able to bring the magic of Sounds of the 80s live on tour across the UK – as we all know, the 80s is the best decade.
"Expect Anthems, Mastermixes, Sloppy Bits, fabulous dancers and the biggest 80s party ever!"
For tickets visit: Soundsofthe80slive.co.uk