BBC Radio 1Xtra's Hot for 2023 List revealed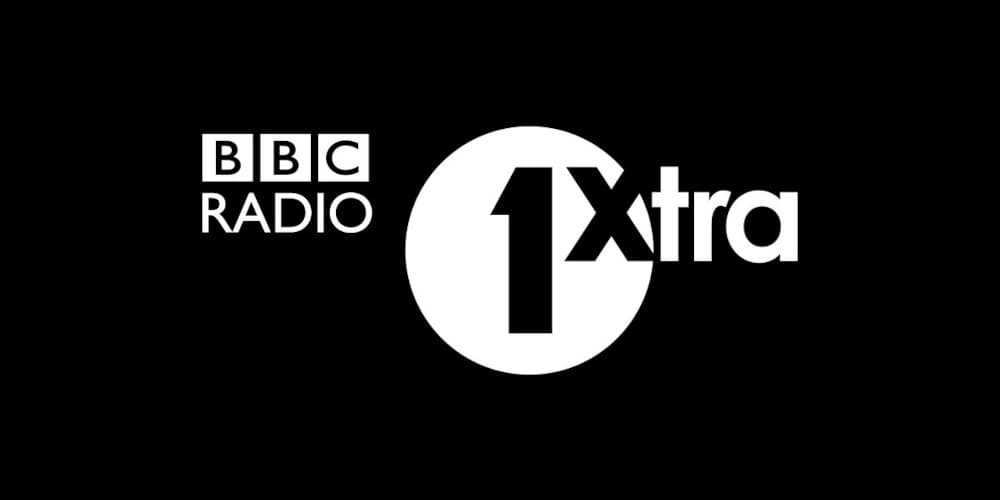 BBC Radio 1Xtra's 'Hot for 2023' list has been revealed, with the station tipping 11 acts for success this year.
The acts are (in alphabetical order):
Arya Starr
Black Sherif
Cristale
Debbie
Doechii
FLO
Nemzzz
Nia Archives
Nippa
Sainte
Valiant
Many of the acts recorded exclusive performances of their tracks for the station at the BBC's Maida Vale studios.
The interviews and performances will air on Remi Burgz's show on BBC 1Xtra this afternoon from 1pm. A track from each artist will go on 1Xtra's YouTube channel and the full show recorded at Maida Vale will be available on BBC iPlayer.
BBC 1Xtra's 'Hot for' list is compiled annually, with the station then committing to support the chosen artists throughout the year.
Cristale says: "Being an artist is hard, trying to find the balance between civilian and rockstar gets so complicated sometimes. But when you have genuine support from amazing people, it makes the journey easier to comprehend. Being on the BBC 1Xtra Hot for 2023 list has opened my eyes and allowed me to recognise my growth, 1Xtra have been supporting me from the jump and I couldn't be more grateful to have such a strong machine behind me."
Debbie says: "Putting my creations out there can be a little intimidating. I never know how people will receive it. So to be named one of BBC 1Xtras Hot for 2023 acts is insane. It's the warmest feeling knowing that something I've created has been understood and even enjoyed somewhere in the world."
Doechii says: "It's a surreal and truly rewarding feeling for my work to be featured in BBC 1Xtra's Hot for 2023. It's crazy thinking about where I started in Florida and now I'm being recognized internationally for doing something I love. It's inspiring to know my story is connecting with people across the world."
FLO says: "BBC 1Xtra have supported us all the way through last year and we are so grateful to be recognised in their  Hot 2023 list! Thank you so much for recognising our music and vision!"
Nia Archives says:"So buzzin' to be picked as one of 1Xtra's Hot for 2023. I've grown up listening to the station, discovering new music. They have been responsible for helping so many UK underground acts break through and feel honoured to have their support."
Nippa says: "It's an honour to be picked for 1Xtra's Hot for 2023 list. I'm just happy to be given the platform to share my talent with the world."
Sainte says: "I'm so grateful to be able to show my creativity on such a respected platform. This don't really happen where I'm from and I want to play my part in changing that!"
Valiant says: "Being picked to be on the 1Xtra Hot for 2023 list is an amazing start to the new year. I've seen what 1Xtra and Seani B has been doing for dancehall, and this is a great opportunity for my music to reach an even bigger fanbase."
Faron McKenzie, Head of BBC Radio 1Xtra adds: "The BBC 1Xtra 'Hot For' list has a proven track record of predicting who is about to do huge things for Black music in the year ahead.
"This year's list is one of the most diverse I've seen and it's full of artists that 1Xtra have supported since the very beginnings of their musical journeys.
"This is going to be a huge year for UK Rap, R&B, Drum & Bass, Afrobeats, Drill and Dancehall and I can't wait to see our 'Hot for' artists make major waves in the industry over the next 12 months."