Tony Blackburn to kick off the New Year as 'Your Soul Mate'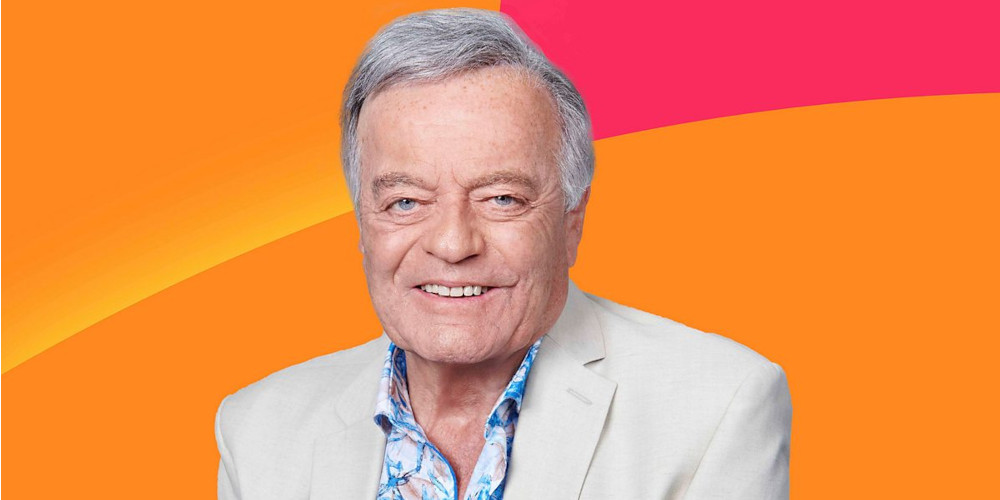 In addition to being one of the UK's most famous DJs, Tony is also well-known for his love of soul music.
He has championed the genre throughout his many years on air and now he wants you to become his "soul mate" in a special programme he's presenting on BBC Radio 2 on the first Monday of 2023 – Bank Holiday Monday!
For two hours, Tony will be playing tracks from the classic labels including Atlantic, Chess, Motown, Philadelphia and Stax. He'll tell the stories behind the songs and his own personal memories, plus a sprinkling of rarely played and collectable gems.
Featured artists include Harold Melvin & The Bluenotes, Al Jarreau, Odyssey, Bruno Mars and many more.
You'll be able to get in touch with Tony on the day, via email: tonyb@bbc.co.uk, text: 88291 or What's app; 08000 288 291 with your Bank Holiday Shout Outs!
Tony Blackburn Your Soul Mate, is on BBC Radio 2 Monday 2 January, 12-2pm.