Shaun Keaveny to cover The Rock Show on BBC Radio 2 in January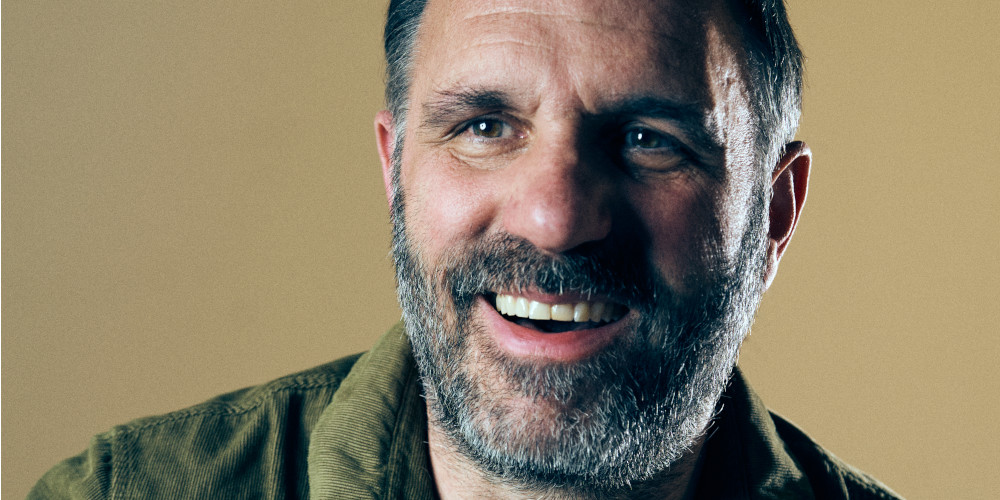 The former BBC Radio 6 Music presenter will cover the show while Johnnie Walker takes a break.
Shaun will kick off his month-long cover for Johnnie on Friday 6 January. His first show will feature the greatest anthems in the 3s – 1973, '83, '93 and 2003.
Being a massive fan of Led Zepplin, he's bound to play a track or two from the band at some point!
Shaun says: 'As a dyed-in-the-wool foot-on-the-monitor volume-at-eleven rock fan / failed rock guitar god, I could not have been happier and more honoured to be asked to fill in on The Rock Show.
"What's more, my worship of The Legendary Johnnie Walker is well documented, so join me for an hour of dark and dangerous music from 11pm Fridays. It won't be dry Jan, it will definitely be LOUD Jan."
The Rock Show on BBC Radio 2 with Shaun Keaveny sitting in can be heard Friday nights during January, 11pm-midnight.