Ken Bruce to play new Queen song with Freddie Mercury on Radio 2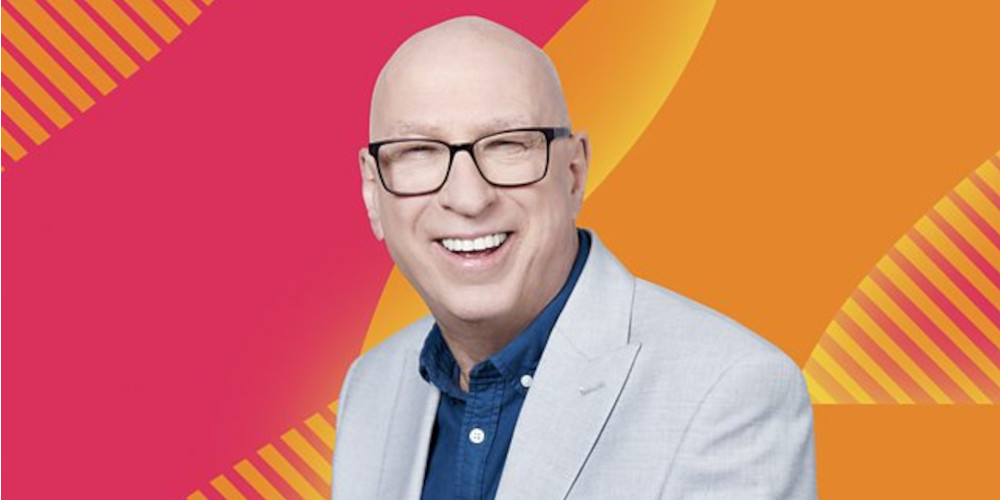 The world exclusive first play of a new Queen song featuring Freddie Mercury will be by Ken Bruce on BBC Radio 2.
Roger Taylor and Brian May first revealed they had discovered the unheard song, in an interview with Zoe Ball on Radio 2 back in June during the Platinum Jubilee celebrations.
At the time, Roger told Zoe: "We did find a little gem from Freddie, that we'd kind of forgotten about. And it was. It's wonderful. Actually, it was real discovery. It's from the Miracle Sessions. It's a very passionate piece."
Brian explained how they found it: "It was kind of hiding in plain sight. We looked at it many times and thought, oh no, we can't really rescue that. But in fact, we went in there again and our wonderful engineering team went, okay, we can do this and this. It's like kind of stitching bits together. But it's beautiful. It's touching."
The song is called Face it Alone and you can hear the world exclusive first play with Ken Bruce on BBC Radio 2 just after 11am today.