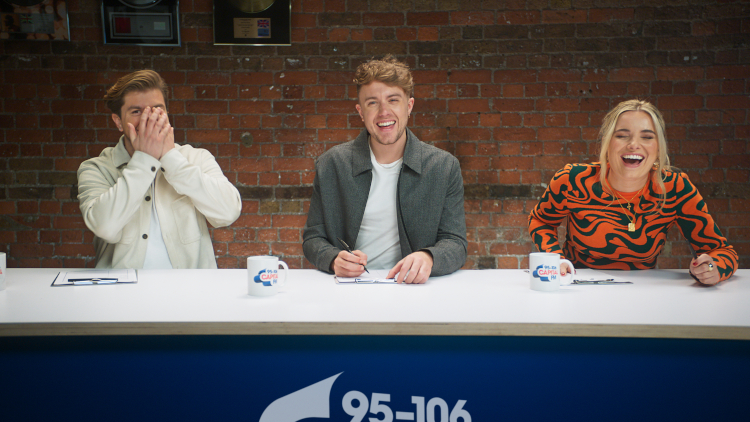 Capital has launched a star-studded new television advert today which features some of the world's biggest music artists as you've never seen them before.
Based on the concept of an 'audition', the brand-new ad, which premieres on TV today (Saturday 29 January), features Ed Sheeran, Anne-Marie, Lil Nas X, Becky Hill, KSI, Olly Alexander and Joel Corry.
The ad opens with Capital Breakfast's Roman Kemp, Siân Welby and Sonny Jay on the judging panel as the artists attempt to impress them with their auditions to appear on the show.
Ed Sheeran is shown taking his time as he struggles to set-up his audition set. He scrambles around as his microphone and equipment fall down, leaving Roman, Siân and Sonny looking unimpressed.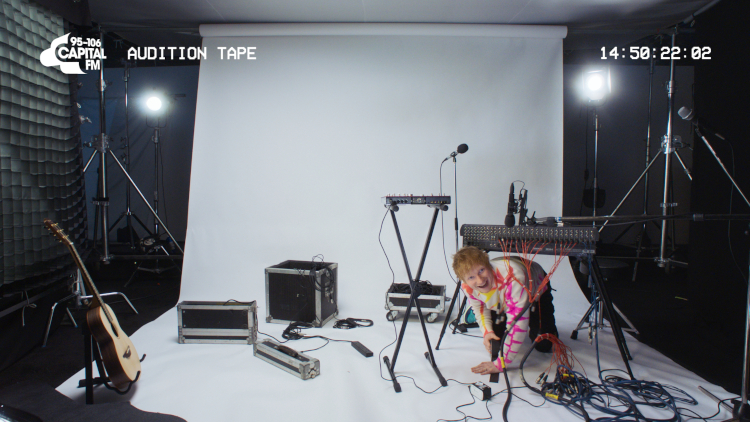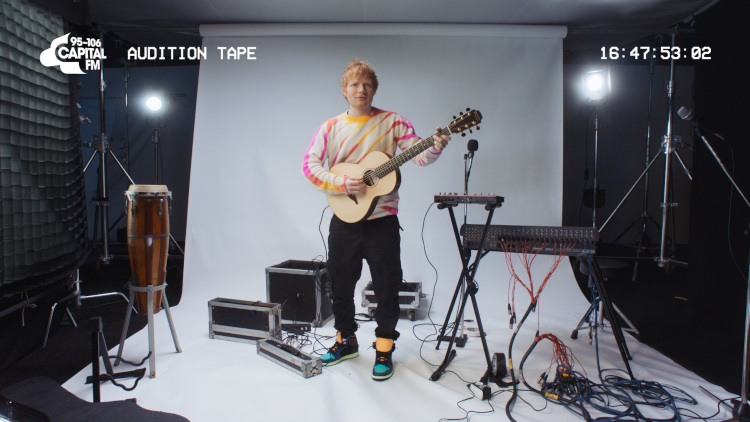 Other stars featured in the ad are Years & Years' Olly Alexander, who pulls out all the stops to create an elaborate backdrop complete with dry ice and LED lighting, Lil Nas X auditions via Zoom but forgets to un-mute himself… Joel Corry tries to impress the Capital Breakfast trio as he plays out one of his own songs on a radio.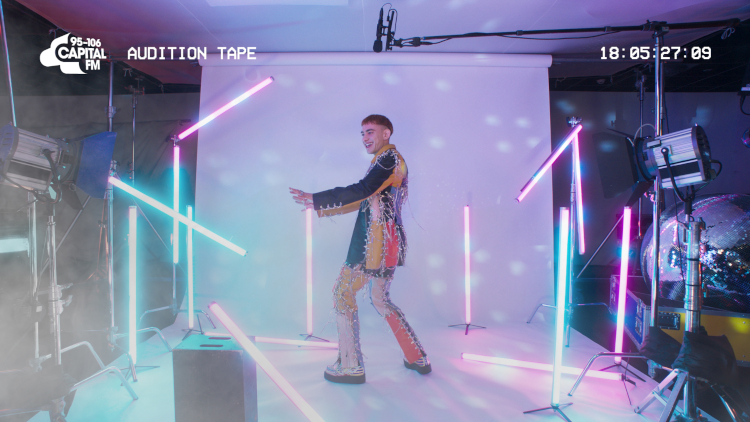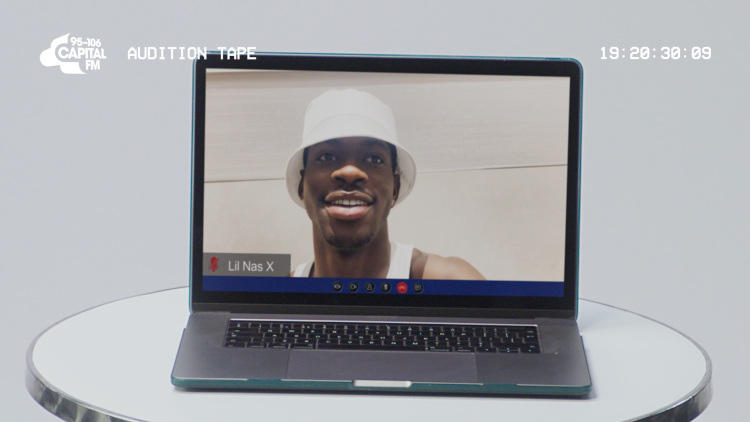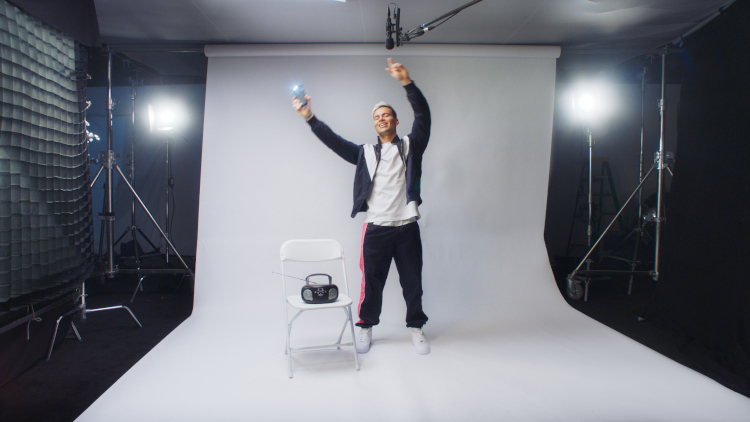 Anne-Marie sings to bewildered office staff at 'Capital File Management', as she ends up at the wrong building for her audition. Becky Hill has a go at 'Hoola Hoop dancing' and KSI shows off his skills on the recorder.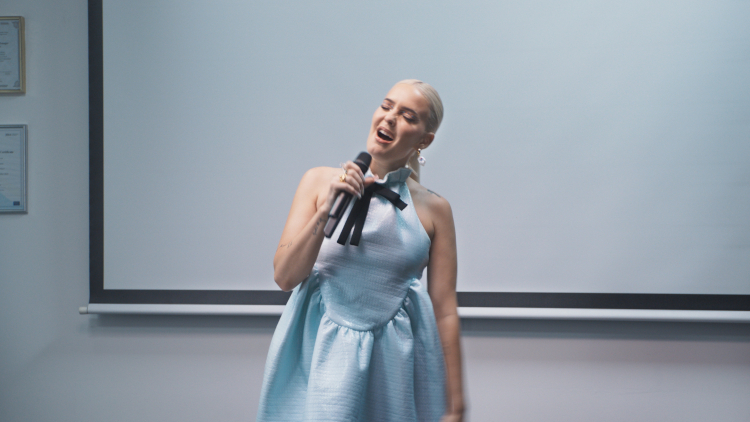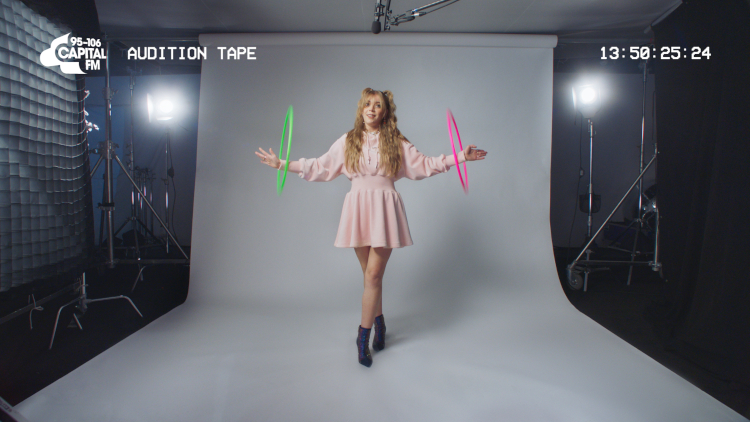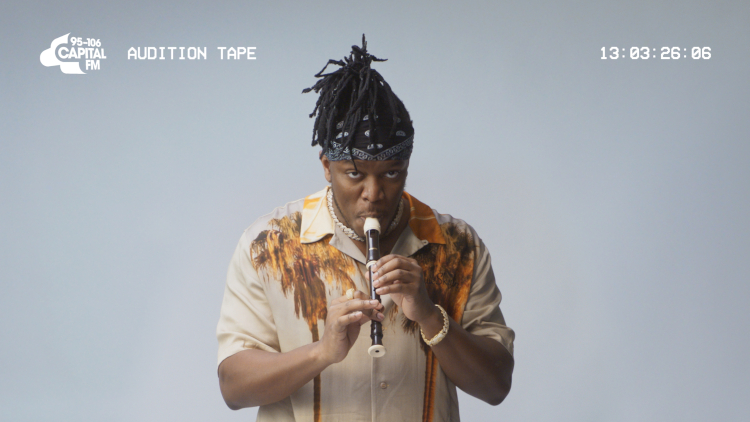 At the end of the ad, it pans to a shot of all artists in the corridor of the waiting room of Capital Breakfast, as they wait to hear whether they've made it through.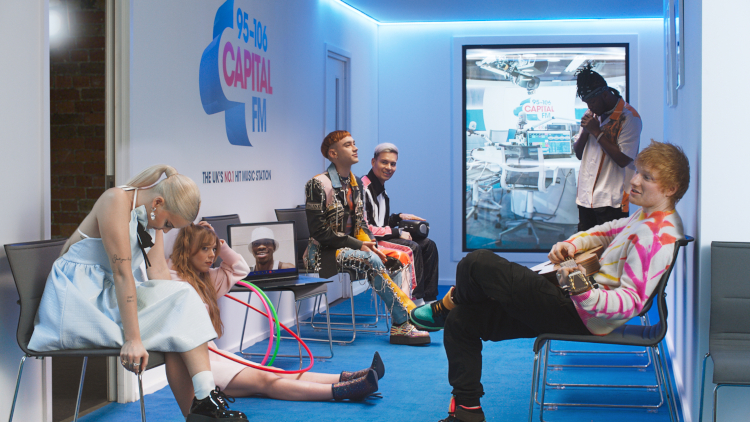 Commenting on the ad, Roman Kemp said: "We wanted to rope in some friends of the show for our latest TV ad and have a bit of fun. Everyone was up for the challenge and we had such a laugh making it. We hope you enjoy it!"
You can hear Capital Breakfast with Roman Kemp, weekdays from 6am – 10am.
Capital Breakfast with Roman Kemp, weekdays from 6am – it's a ✨ yes✨ from us! pic.twitter.com/p24kwtTRi5

— Capital (@CapitalOfficial) January 29, 2022