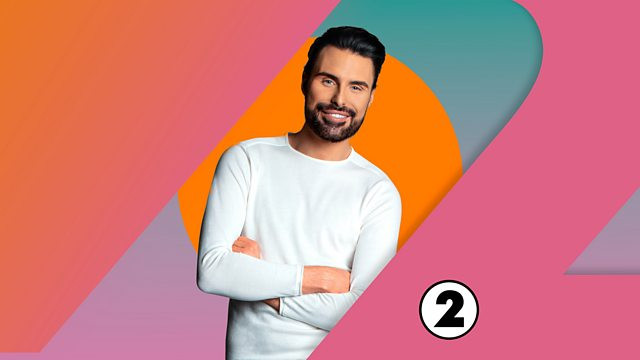 There have been reports in the press that Rylan was being advised to take a year off after apparently "breaking down during his BBC Radio 2 show".
It was reported that the presenter had started crying off-air during a song last month, so producers called a meeting, with one of them suggesting he take a year off to focus on himself.
This followed Rylan's return to work after taking time off after the break-up of his 5-year marriage.
Wanting to reassure his fans that everything is fine, Rylan posted on Twitter earlier: "Couple of news stories today. Be assured, I'm good. I wasn't but am now."
The many responses to the tweet offered support and love at the news that he's ok.
— R Y L A N (@Rylan) October 20, 2021
Following his extended break off-air, Rylan returned to his Radio 2 weekend show at the beginning of September and can be heard this Saturday (23 October) from 3pm when his guests will be Craig David and Toyah.