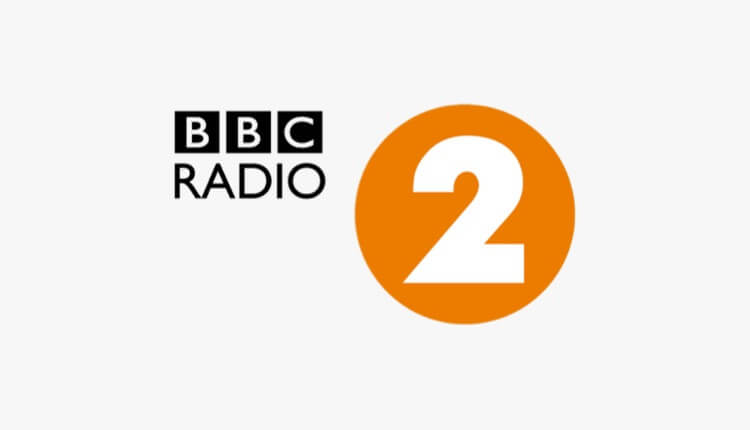 BBC Radio 2 will be celebrating the 80th birthdays of one of the most successful singing duos ever, Paul Simon (13 October) and Art Garfunkel (5 November).
Simon and Garfunkel are known for their hit songs including Bridge Over Troubled Water, The Sound of Silence and Mrs. Robinson. They have won multiple Grammy Awards and have sold over 100 million records worldwide.
On Radio 2 there will be another chance to hear Sunday Night Is Music Night – Bridge Over Troubled Water: 50th Anniversary on Sunday 10 October (7pm-9pm). It features vocalists including Will Young, Katie Melua and the cast of The Simon & Garfunkel Story – Adam Dickinson and Cameron Potts – performing the album, accompanied by the 60-piece BBC Concert Orchestra.
Also from Sunday 10 October, on demand on BBC Sounds, Tracks of My Years: Simon and Garfunkel, which will see names including Ricky Gervais, Paul Merton Carrie Underwood and Elaine Paige – who have all picked songs by the duo as their Tracks of My Years on Ken Bruce's show in the past – discussing why these songs are important to them, You Can Call Me Paul – Johnnie Walker meets Paul Simon and The Art of Garfunkel – Johnnie Walker meets Art Garfunkel.
BBC Two and BBC Four will both show Simon & Garfunkel – The Harmony Game, in which Paul Simon and Art Garfunkel talk openly about the extraordinary creative period in their careers – the making of Bridge Over Troubled Water. The programme reveals the story behind what was to become their final album – one which has long been shrouded in rock and roll mythology.
The channels will also show Simon & Garfunkel: The Concert In Central Park. This performance, on 19 September 1981, drew one of the largest audiences ever assembled for a single concert and features all of their great hits newly arranged for an expanded 11 piece band. Songs include Mrs. Robinson, America, Me & Julio Down By The Schoolyard, and Late In The Evening.