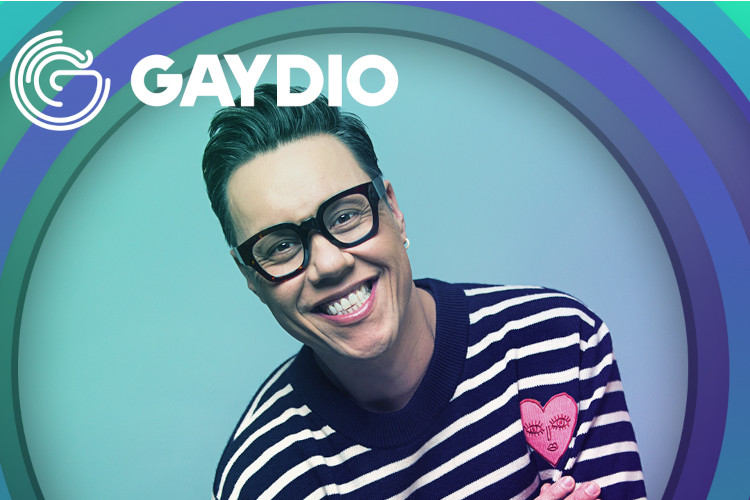 Image Chris WR Cox Photography
Celebrity fashion-consultant and DJ Gok Wan is joining Gaydio to host an exclusive special guest mix show throughout September.
Known for his fashion design, styling, best-selling books and as a presenter and television personality, Gok is also a DJ and producer.
During lockdown he used his Isolation Nation online stream to showcase his love and affection for house and dance music, with all the energy and flair the nation has come to expect from him.
Speaking about his new show, Gok said: "I have always been a huge fan of Gaydio, even before I was on the decks myself, and I am super excited to bring my music to the station in the company of some of the greatest DJs out there. Let's party!!"
Kriss Herbert-Noble, Content Manager for Gaydio said: "I'm so happy that Gok Wan will be showcasing some of his favourite music In The Mix throughout September for us. At a time when many festivals and Pride events aren't going ahead, Gaydio is a home for LGBTQ+ people to connect around a shared love of music."
Gok's new show begins this Friday, 3 September 6-7pm on Gaydio, which is on DAB Digital Radio across Greater London, Manchester, Brighton, Birmingham, Glasgow and Portsmouth.