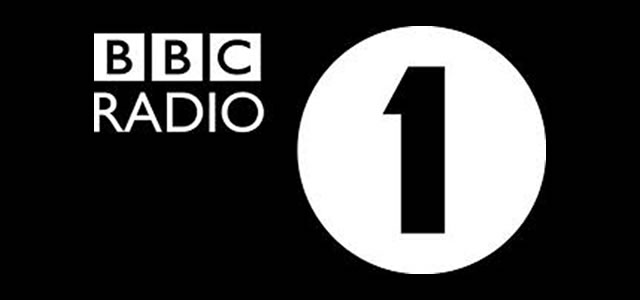 The entire Radio 1 family will come together this Sunday for a special warm-up show to wish England good luck ahead of the UEFA EURO 2020 final against Italy.
For the first time in 55 years England will appear in a major football final and Radio 1 will mark the occasion by hosting The Euros – Radio 1's Final Countdown.
The hour-long show will be filled with messages of support from Radio 1 hosts such as Vick Hope, Katie Thistleton, Jordan North and Danny Howard as they join the nation in wishing England the best of luck in their quest for victory against Italy.
There will also be a specially curated playlist and themed mixes to get listeners match ready.
The Euros – Radio 1's Final Countdown will be on air from 7-8pm, followed by Radio 1's Chillest Show 8-9pm and Radio 1's Rock Show with Daniel P Carter 9-11pm.