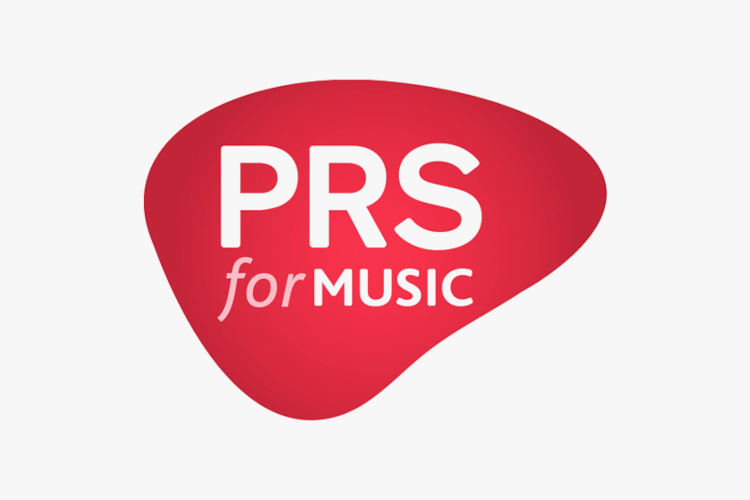 With the 65th Eurovision Song Contest final taking place this Saturday (22 May), PRS for Music has revealed a chart of the Most Played Eurovision UK Entries.
The chart is based on UK radio and TV broadcast data provided by PRS for Music for the period 1 January 2020 – 31 December 2020.
Topping the chart is 1996 entry Ooh Aah…Just a Little Bit, by Gina G.
This year marks 25 years since the Australian-born singer was chosen to represent the United Kingdom, when the 90s high energy Euro-pop tune placed eighth at the 41st Eurovision Song Contest. While it missed out on victory in the grand finale, its impact across the globe highlights why, a quarter of a century on, we still can't get enough of this British guilty pleasure.
Last year, the song received 478,636 seconds (or 5.5 continuous days) of UK radio and TV airtime, proving to be a favourite with the British public, earning its place at the top of the chart.
Written by Steve Rodway and Simon Taube, it spent 27 weeks in the UK Official Singles Chart, peaking at Number 1. International commercial success followed and across the Atlantic it spent 30 weeks on Billboard's Hot 100, earning Gina G a GRAMMY nomination in 1997 for Best Dance Recording.
Because of the COVID-19 pandemic, the Eurovision Song Contest was cancelled last year but the British public still backed singer-songwriter James Newman's entry, My Last Breath, which places second on the chart. He also returns this year as the United Kingdom's hopeful Eurovision entry, with his newly penned hit, Embers.
Also featured in the PRS Most Played Eurovision UK Entries Chart is 1981's winning song, Making your Mind Up, composed by John Danter and Nigel Hill and performed by Bucks Fizz. Formed especially for the Eurovision Song Contest, Bucks Fizz created one of the most memorable moments in Eurovision history with that famous on-stage costume transformation.
1967 Eurovision winner Puppet on a String, performed by Sandie Shaw, and 1968 entry Congratulations, performed by Cliff Richard, also appear in the chart. Written by Bill Martin, who sadly passed away in 2020, both songs were co-written with Martin's longstanding writing partner, Phil Coulter.
Sixty-five years on, love it or hate it, the Eurovision Song Content continues to divide the nation and its ability to mint certified pop classics can't be denied. In the contest's long history, only once has the United Kingdom had to finish with 'nul points'.
PRS Most Played Eurovision UK Entries Chart
| | | | |
| --- | --- | --- | --- |
| Chart Rank | Song | Performer(s) | Eurovision Year |
| 1 | Ooh Aah… Just a Little Bit | Gina G | 1996 |
| 2 | My Last Breath | James Newman | 2020 |
| 3 | Making Your Mind Up | Bucks Fizz | 1981 |
| 4 | Save Your Kisses for Me | Brotherhood of Man | 1976 |
| 5 | Love Shine a Light | Katrina and the Waves | 1997 |
| 6 | Beg, Steal or Borrow | The New Seekers | 1972 |
| 7 | Congratulations | Cliff Richard | 1968 |
| 8 | Love City Groove | Love City Groove | 1995 |
| 9 | Puppet on a String | Sandie Shaw | 1967 |
| 10 | Boom Bang-a-Bang | Lulu | 1969 |
| 11 | Power to All Our Friends | Cliff Richard | 1973 |
| 12 | One Step Further | Bardo | 1982 |
| 13 | Rock Bottom | Lynsey de Paul and Mike Moran | 1977 |
| 14 | Flying the Flag (for You) | Scooch | 2007 |
| 15 | Say It Again | Precious | 1999 |
| 16 | Are You Sure? | The Allisons | 1961 |
| 17 | Bigger than Us | Michael Rice | 2019 |
| 18 | Knock, Knock Who's There? | Mary Hopkin | 1970 |
| 19 | Where Are You? | Imaani | 1998 |
| 20 | Storm | SuRie | 2018 |