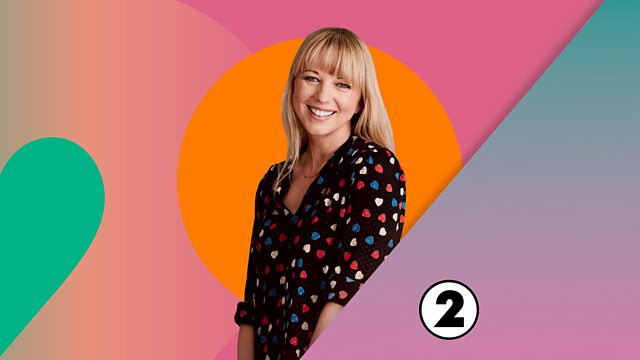 Sara Cox is enjoying success as Drivetime host on BBC Radio 2, as a TV presenter and author, but there was a time when things weren't going so well.
Talking to the Daily Mail's You Magazine, Sara reveals that after leaving Radio 1 and having three children, she found herself without a job. She says that she'd lost her mojo and wasn't sure what to do about it.
"I think people thought I'd taken a career break to be a good mum," she says, "And I might have spun it to sound like that, but that wasn't really the truth – I just didn't have a job."
Eventually she found the courage to text Davina McCall, who she didn't know very well, to ask for some advice.
Sara thought she might get a text back with some encouraging words, but Davina called her, offering advice and recommending a personal development coach, who got her to draw a balloon with one half representing her work life and the other, her home life.
"It was actually quite nice," she says, "because I realised that my home life with Ben and the kids, being a mum, was all inflated and healthy. It was only the other side that looked like someone had taken a breadknife to it."
Following this, looking for more advice, Sara contacted Richard Madeley, who she's known for a long time, and Jonathan Ross who she admired. Both agreed to meet her, and their advice gave her the confidence to contact the Controller of Radio 2 who, she says, she constantly bothered.
Sara tells You Magazine, "He eventually gave me a chance covering overnights and that led to my job. He is still a supporter and mentor. It was all honestly quite brave for me because I'm not really like that."
This break led to her being offered the Radio 2 Drivetime show, which she's been hosting since January 2019. She also has a successful TV career and her book, Till the Cows Come Home: A Lancashire Childhood, a memoir of growing up in 1980s Lancashire has been published.
After feeling a bit lost, Sara has continued to move forward, she says: "Now I realise that it's healthy to have a bit of a dip, because then when you get on an upswing again, you've learnt about yourself, you've got a lot of humility from it. You graft a lot harder you don't take anything for granted."