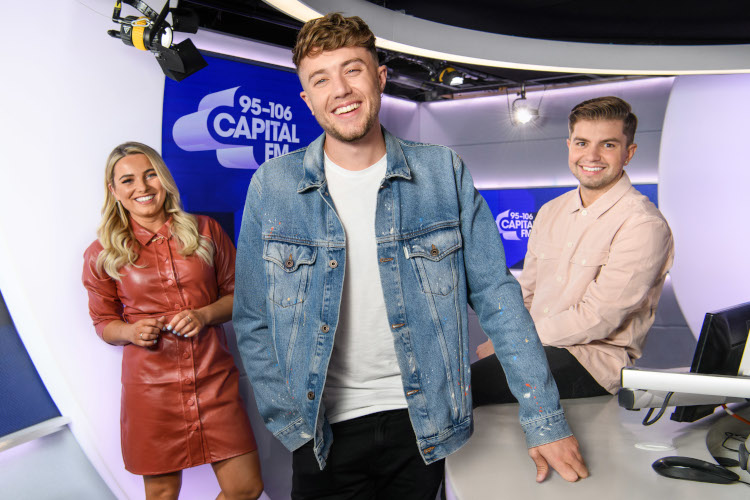 Capital Breakfast's Roman Kemp is to take on five Monopoly-themed challenges at iconic locations across London, alongside his co-hosts Sian Welby and Sonny Jay in aid of charity, as the station partners with Hasbro, the Global Play and Entertainment company.
Roman's Monopoly Mission will be centred on the board game's famous 'Community Chest' in aid of Global's Make Some Noise.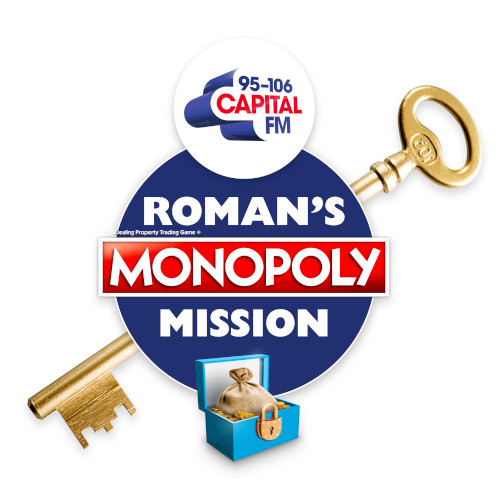 The challenge begins on Monday 17 May and with every successfully completed task, the Capital Breakfast team will receive a key. On the final day, (Friday 21 May) Roman, Sian and Sonny will collect a master key from Mr Monopoly himself to unlock Monopoly's Community Chest and secure £100,000 for Global's Make Some Noise.
The money raised from Roman's Monopoly Mission will go towards keeping crucial services going, such as food banks, domestic violence and mental health helplines, carer support, community projects and employment programmes.
Emma Bradley, Managing Director, Global's Make Some Noise, said: "The past year has created huge obstacles for disadvantaged people across the UK, leaving many people reliant on community led projects and local charities.
"We are so grateful for the support of such an iconic brand in Monopoly and of course, to the Capital Breakfast team for bringing this amazing challenge to life. Roman's Monopoly Mission will help Global's Make Some Noise to continue supporting small charities which improve people's lives. We can't wait to see the game unfold!"