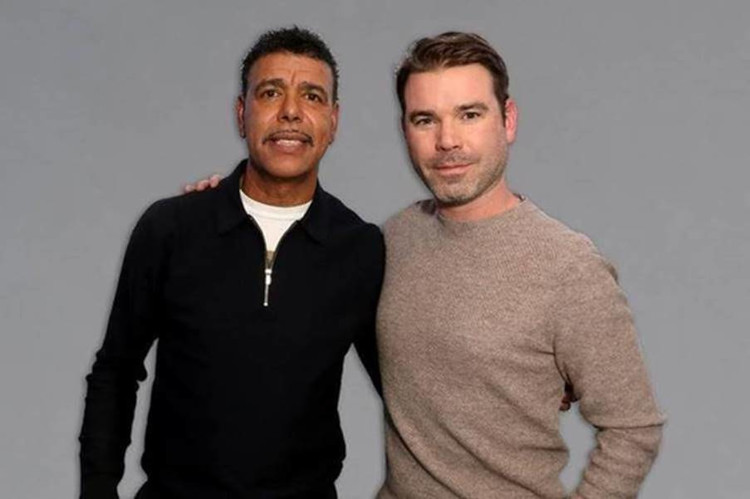 Absolute Radio has signed football legend Chris Kamara as correspondent for the Euro 2021 tournament.
From June, Chris will be joining Dave Berry on his Breakfast show and Bush and Richie's Hometime show in the build-up and during the tournament, giving his views on the daily games, focusing on the lighter side of the event.
In late May, Kammy will also launch a new podcast series where he'll be talking to famous football fanatics about their love for the game, their first footballing memory, their fantasy team and the lengths they've gone to as a supporter.
When England, Scotland and Wales win their first games (which, hopefully they will), the Absolute Radio schedule will be flipped at full-time so that Chris can host special shows which feature only artists from that country.
Chris said: "I thought I was going to get the summer off, but this sounded like too much fun. We all look forward to big tournaments and I'll be cheering on England, Scotland and Wales with everyone else, I'll just be doing it on Absolute Radio."
Absolute Radio Content Director Paul Sylvester added: "We're all looking forward to the Euros this summer and Chris is the perfect pundit for Absolute Radio because he doesn't take it too seriously. His podcast series will also be light relief, giving comedians and musicians the chance to share their love for their team."