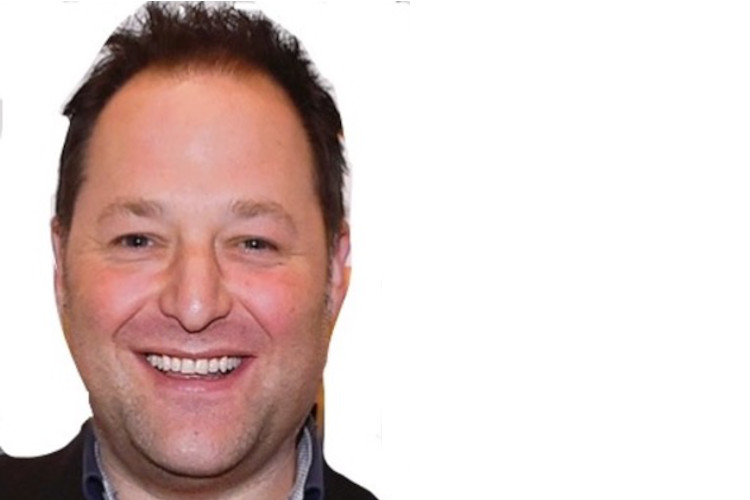 Broadcaster and saxophonist Leo Green is launching his own online radio platform for those who feel they're not served by mainline radio stations.
Green's career includes presenting on both Jazz FM and more recently on BBC Radio 2. He has also performed with a wide array of artists, including Van Morrison, Jerry Lee Lewis, Jools Holland, Chuck Berry, Little Richard, Paul Weller, Ronnie Wood and many others.
The new radio platform LGRADIO.ONLINE will include Leo presenting shows every day, celebrating the music from the 1950s, 1960s, the Motown catalogue, classic soul, rock and pop, the best in jazz and the Great American Songbook, as well as in-depth interviews with iconic artists.
In addition to curated playlists and daily themed and presented shows, Green will be 'In Conversation' with various artists and delving into the archive of interviews recorded by his late father Benny Green. Leo and Benny's 'In Conversation' series will feature in-depth conversations with artists including Sir Paul McCartney, Van Morrison, Tony Bennett and others.
Content from Benny Green's audio archive will also feature 'In The Benny Green Archives' which includes Benny's musings on the great songwriters, singers and musicians from the golden age of Hollywood & Broadway, many of whom he knew and worked with.
LGRADIO.ONLINE is due to launch on Monday 1 February and will be available via a monthly subscription.
Speaking about his new venture, Leo Green said: "LGRADIO.ONLINE is all about the passion I have for music and conversation.
"I really believe that there is an audience for a subscription platform, which broadcasts a variety of superb music and conversation, that people of any age will want to hear and will enjoy. I don't believe music should be categorised by the age of the listener."