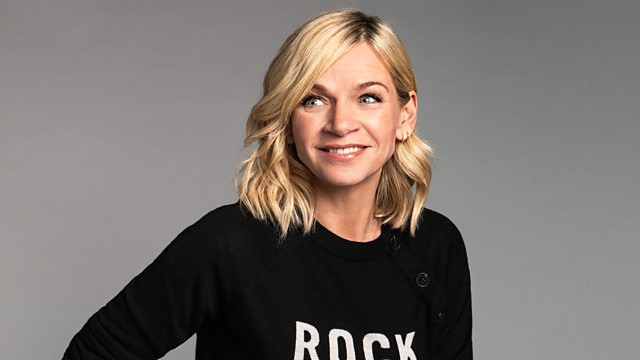 Zoe Ball missed three of her BBC Radio 2 Breakfast Shows this week with Richie Anderson and Ken Bruce jumping in on Wednesday and Amol Rajan in the seat on Thursday and Friday, but what caused the last-minute changes to the schedule?
Each of the stand-in hosts told listeners that Zoe was feeling under the weather, but understandably didn't say more than that.
According to The Sun, Zoe came down with 'cold and flu-like symptoms' on Tuesday, so she immediately self-isolated and waited for the results of a test, which gave her the all-clear on Thursday night.
The newspaper reports that a source said: "Clearly Zoe did not want to take any chances and adhered to government guidelines to the letter.
"After coming down with cold and flu-like symptoms, she rang her BBC bosses who immediately advised her to stay home and isolate."
They added that a test was sent to Zoe, but she didn't want to alarm people by making anyone aware and was relieved when the result came back negative, so she's hoping to be back on her show Monday morning.
Whatever the reason that caused her to miss her shows, we're pleased to hear that Zoe is fine. The Radio 2 schedule says that she will be presenting her Breakfast Show on Monday and her guest will be Rick Astley who has a 'World Exclusive first play of new music'.