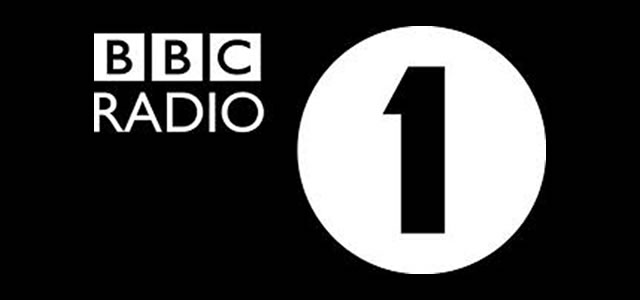 As the Christmas songs are dusted down to receive a few weeks of airplay, so is the "controversy" surrounding the lyric of one of them.
An article in The Sun says that BBC Radio 1 bosses have stopped playing the original recording of Fairytale of New York in a bid to avoid offence.
Of course, we all know what the alleged offending words are because we've been here before. Radio 1 decided to play an alternative version in the past but was met with criticism from listeners and so reversed its decision, reverting to the original.
OnTheRadio contacted the BBC, who told us that the original version is not banned but Radio 1 is going to play an alternative version provided by the record company with other lyrics sung by Kirsty MacColl.
The station feels its younger listeners not familiar with the song may find some the words quite stark, particularly derogatory terms for gender and sexuality.
Are younger listeners really that sensitive? The lyrics to some of the songs you hear during off-peak hours are very stark!
Shane McGowan gave a statement to Virgin Media TV's The Tonight Show in 2018 saying that he was trying to portray a not very nice character authentically, not intending to offend. He said he was fine with "the word" being bleeped and he didn't want to get into an argument.
Radio 2 have decided to play the original version of the song this year, while 6 Music is leaving it up to individual presenters to decide which version they play and as for Radio 1 not banning, but not playing the original – there's a subtle difference, isn't there?
The Pogues have been retweeting articles today which explain about the updated version, so maybe they're cool with it, although they haven't commented.
There's a lot more to the story behind the song as was explored in an excellent BBC documentary which can be viewed on YouTube.