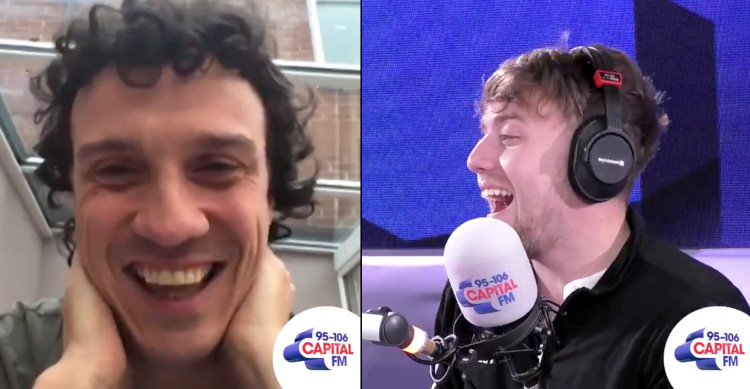 New Chaser Darragh Ennis accidentally "insulted" The Chase host Bradley Walsh live on Capital Breakfast this morning when he failed Roman's Mega Hard Super Quiz on a question about the number of children Bradley has.
Darragh, or "The Menace" as he's known on The Chase, made his debut as the Chaser on the TV show last night after appearing as a contestant back in 2017 when he answered most of the questions correctly, winning a lot of money.
This morning, Darragh called in to Capital Breakfast to take on Roman's Mega Hard Super Quiz – the daily quiz that Roman claims is the hardest quiz in radio.
It was all going well for Darragh until he reached round four, when he stumbled on the question, "How many children does Bradley Walsh have?".
Unfortunately Darragh got it wrong, he said three but the correct answer is two and Roman was quick to poke fun: "Not only have you perished in embarrassment, but you've insulted someone that you work with! […] Bradley Walsh as well, what a lovely guy! What a terrible guy to insult! You're never going to be able to show your face there ever again, Darragh," Roman joked.
"I knew he had at least two, but I was thinking I might have missed one," Darragh replied.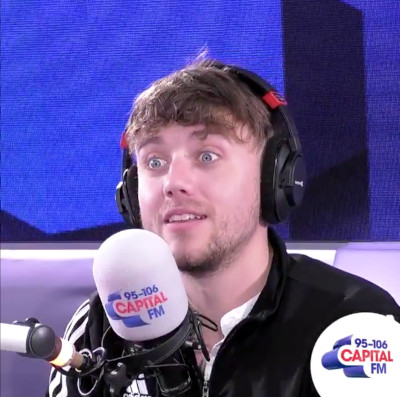 Even though it's funny that Darragh got a question wrong (actually, two) but what is even funnier is the way Roman pronounces chrysanthemum – see it in the video below!
.@romankemp's Mega Hard Super Quiz is SO hard that not even The Chase's Chasers can beat it. ? pic.twitter.com/OmOMclozS7

— Capital (@CapitalOfficial) November 20, 2020