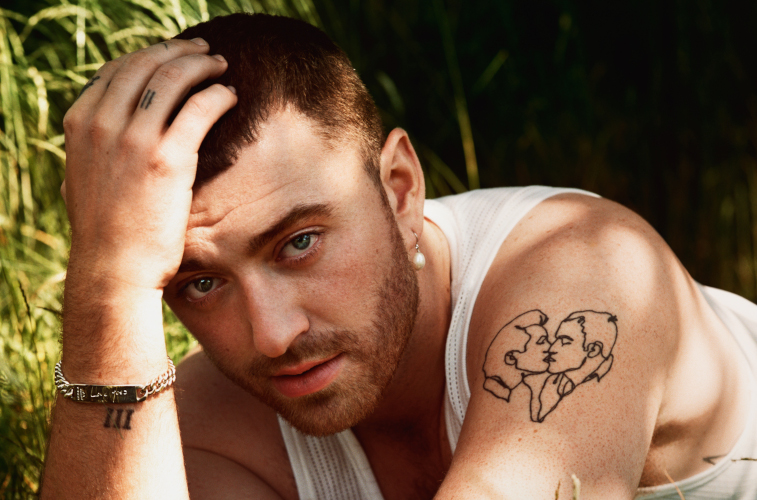 An exclusive Hits Live and Intimate session from Sam Smith is to be broadcast by Hits Radio next Monday 16 November from 4pm.
The multi-award-winning global star is to perform a selection of tracks for listeners of Hits Radio and its regional sister stations across England and Scotland, including Radio City, Clyde 1, Hallam FM, Free Radio and more.
The exclusive performance and interview will feature across the network, hosted by Wes and Gemma Atkinson, with a special edition for the Scottish stations hosted by Garry Spence. Fans will also be able to watch the performance online via the Hits Radio Facebook page and local station's Facebook page.
Speaking about the event, Gary Stein, Group Programme Director, Hits Radio Network, said "Hits Live and Intimate allows us to bring our audiences closer to some of the world's biggest music stars – from Ed Sheeran to Tom Walker, and now the exceptional Sam Smith. While we're sadly unable to cram into a small venue to experience their performance in person, our goal is to capture and share the magic of a live show to enjoy in the comfort of our own homes.
"We'd like to send our thanks to Sam and their team, who we have been so proud to support on their latest album and we're delighted to be able to extend that with this exclusive virtual experience for our highly engaged audiences."
Sam Smith's highly anticipated new album 'Love Goes' is out now.