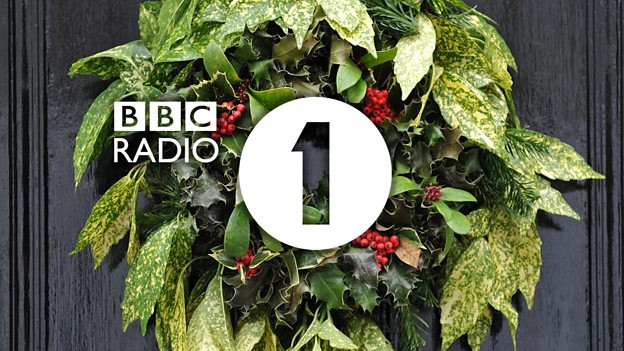 BBC Radio 1 is once again offering a chance to new, would-be DJs to cover shows between Boxing Day and New Year's Eve.
The station says it's a chance to showcase 'the best in new and emerging talent by offering an incredible opportunity to broadcast on the UK's biggest youth radio station'.
This follows its success last year when 35 new DJs and presenters were selected from 1,100 entries and given a chance to host a show on the station over the festive period.
Among those selected were YouTuber and activist Lucy Edwards, who became the first blind presenter to host a show on the station, and presenter and podcaster Jacob Edward who became Radio 1's first non-binary presenter.
If you're interested in applying this year, you can do so on the Radio 1 website. Entries close at midnight on Sunday 20 September. You'll need to have some previous radio experience such as community, hospital, student or local radio.
Aled Haydn Jones, Head of Radio 1, says: "We're really proud to be offering this opportunity again for upcoming broadcasters to take their first steps onto the national stage. We welcomed some incredible new talent onto the station last year and I'm looking forward to hearing from the next generation of DJs and presenters again this year."
Always wanted to present a show on Radio 1? This could be the opportunity for you! ?❤️

Our search for brand new radio presenting talent to take over some of our Christmas schedule is back. Interested? Submit your demo and tell us more about you here: https://t.co/LzDM8RntAW pic.twitter.com/GCNiuWzfJW

— BBC Radio 1 (@BBCR1) September 3, 2020