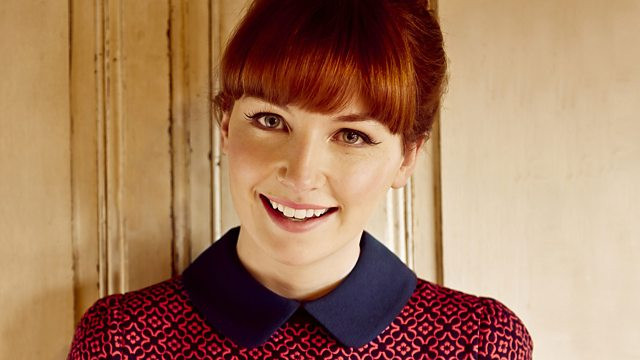 After nine years at BBC Radio 1, Alice Levine has confirmed she's leaving the station, calling it "the end of an era".
Posting on Instagram, Alice said: "I've decided it's the right time for me to hang up the headphones (not a thing) and say goodbye to Radio 1.
"It's 9 years since I first walked around the old studios at Yalding House and signed up to start piloting for a show. So many big moments have happened since then and I have met friends for life. The team at R1 are the funniest, smartest and most-hardworking. I can't believe I got to be in the gang for a bit."
She sent out thanks to those who'd helped and believed in her while learning the ropes at the station.
Acknowledging she'd achieved a lot, Alice continued: "From 10-midnight with Phil, to Weekend PM, then Weekend Breakfast, and now my Fri/Sat/Suns with Dev, I can't believe how much we've packed in."
Finally, sending thanks out to her listeners, she said: "If you've listened to the show or got in touch with one of your amazing stories over the years, I can't thank you enough. To make jokes all day has just been a gift of a job!"
Aled Hayden, Head of Radio 1 confirmed that Alice's last show will be on Sunday 9 August and that Dev will continue to present Friday – Sunday, 11 – 3pm on a weekly rotation with Jordan North.
"Alice has been a key part of the Radio 1 family for several years and has fronted some incredible radio moments throughout her time here," Aled said, adding: "We'll all miss her humour, warmth and enthusiasm, and we wish her all the very best for the future."
I just hope this is the photo on the press release. Best job in the world. End of an era https://t.co/qYTNHWomI2 ???? pic.twitter.com/jsvApnHEKO

— Alice Levine (@Alicelevine) July 15, 2020