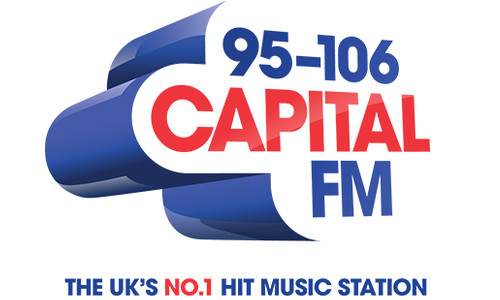 This Morning, Tinie Tempah revealed on Capital Breakfast with Rob Howard and Lauren Layfield (in for Roman Kemp) that he still hasn't been to Scunthorpe, ten years after referencing it in his hit single 'Pass Out' but is "up" for going there once lockdown is over.
Rob asked Tinie: "Last time we spoke, you were celebrating 10 years of 'Pass Out' and the song has the famous line "I've been Southampton but I've never been to Scunthorpe" and you've revealed in 10 years, you've still never been to Scunthorpe?
Tinie admitted that he's been to pretty much everywhere but not there!
Lauren told him that she had a plan to give Scunthorpe the big sell to inspire him to go there, but admitted: "We did try and get some big names right to sell Scunthorpe, but turns out there's not that many big names from Scunthorpe!"
Capital listener Hannah, from the town called in to the show and talked to Tinie about Scunthorpe's best bits to entice him to visit.
Rob then asked if he would go and Tinie answered: "Do you know what, I feel we will. Do you know what, I think that all the Capital team, we need to make an event of this.
"We need to do it, at some point this year, after lockdown, I'm up for it. Let's figure it out, get Hannah on the phone after this and let's work things out."
He's been Southampton… and he's ?????? to Scunthorpe ?

Our Scunthorpe expert Hannah convinces @TinieTempah to visit the town *at last* (and bring @radiorobhoward & @LaurenLayfield along for the ride) pic.twitter.com/eNj9Bkz4kR

— Capital (@CapitalOfficial) April 16, 2020