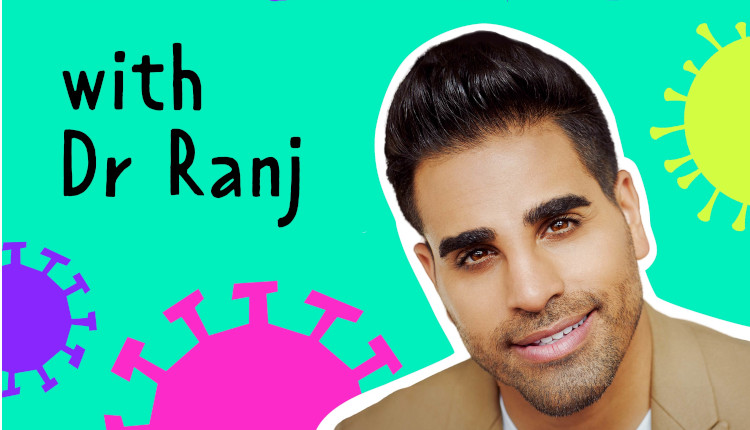 Dr Ranj Singh has teamed up with Heart to create a new podcast aimed at helping educate children about coronavirus.
TV personality and NHS doctor specialising in the wellbeing of young people, Dr Ranji has been answering listener questions about coronavirus on Heart Breakfast with Jamie Theakston and Amanda Holden over the past few weeks.
Many of the questions asked by listeners, were about how to explain the virus to their children.
A Kids' Guide to Coronavirus with Dr Ranj is released today (Wednesday 1st April). The one-off podcast features an introduction from Heart Breakfast's Jamie Theakston and questions from children who listen to the show, which range from "how likely is it for a child to get coronavirus?" to "is there a cure for coronavirus?" to "when will I see my friends again?" to "is it alright for my mum to be drinking wine while she's teaching me about the ancient Greeks?".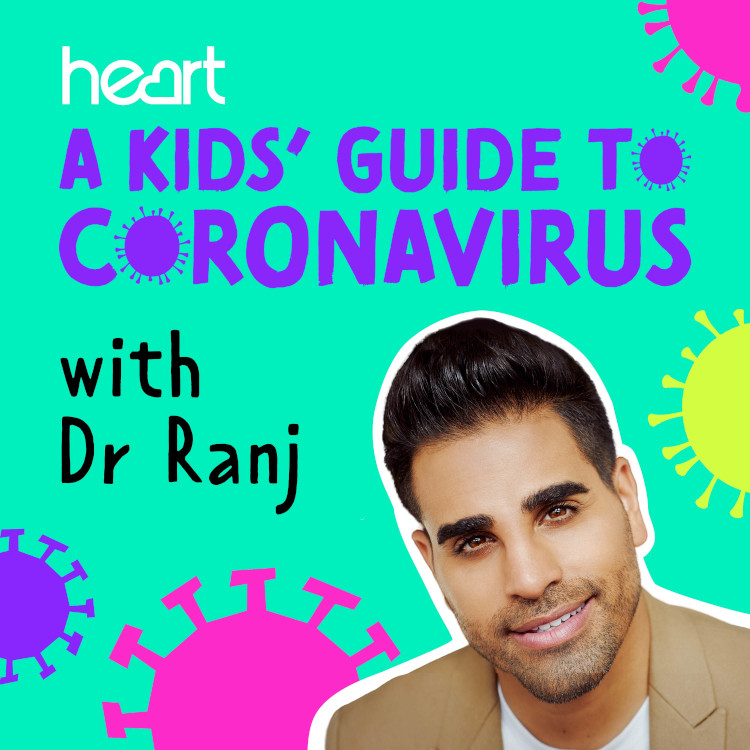 Dr Ranj said: "A lot of people have been getting in touch with me saying 'can you explain coronavirus to my kids or put it in a way that they can understand?'.
"We know that kids will have many questions – we all do – so we've created a podcast that we hope will be helpful and informative. We've taken questions from kids and answered them directly and I hope children and their families will find it useful."
Jamie Theakston said: "Every time Dr Ranj joins us on the show we see an incredible response from Heart Breakfast listeners. Many of our listeners are families who are home-schooling right now, and Dr Ranj's chats on Heart Breakfast really resonate with them – we receive so many questions from parents and carers as well as from kids themselves.
"We are so pleased to be teaming up with Dr Ranj to explain coronavirus to young people in an accessible and friendly way and we really hope our podcast will be of some help to families right around the UK."