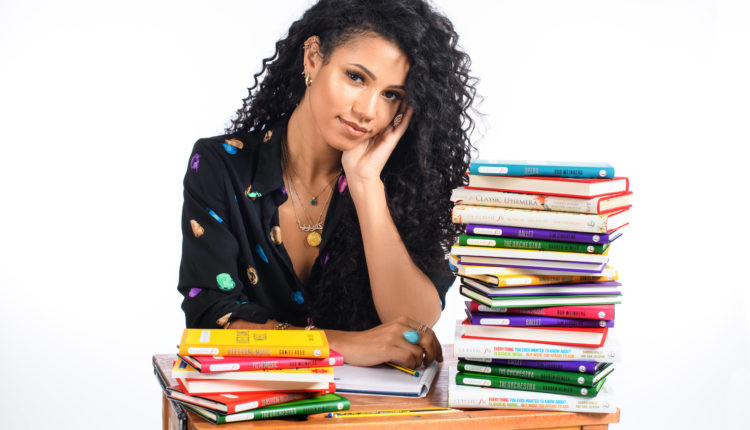 Roman Kemp began his Capital Breakfast show this morning (Monday 24 February) with the news that Vick Hope has stood down from the show.
At the start of the show, Roman said to his listeners: "You may have noticed that Vick Hope isn't here today. It may come to you as a bit of surprise, but Vick has left Capital Breakfast."
He explained that Vick had left the show because she's had some exciting TV opportunities and he's really excited for her.
Roman continued: "Vick has been part of Capital Breakfast for the past few years, since I and Sonny (Jay) started the show. We've had so much fun, she's been an amazing part of the team and definitely we're going to hear what she's up to very, very soon.
"In the meantime, we just wanted to say a massive thank you to you Vick. You're one of my good friends, we'll stay in touch and will work together soon and sending so much love from all of us, the Capital Breakfast team."
Roman Kemp, Vick Hope and Sonny Jay have presented the Capital Breakfast show together since 2017, firstly to London and then across the UK from last April.
Vick posted a message on Twitter which said: "All good things come to an end and after three amazing years co-hosting Capital Breakfast with Roman Kemp, alongside Sonny Jay, I've decided it's time to move on to pastures new."
She said that Roman and Sonny are like brothers to her, she thanked them, the team and listeners.
Vick added: "I am am excited about embarking on this next chapter and can't wait to share some of the future projects I've got in store for you. All my love."
Thank you for the laughs xx pic.twitter.com/Cam0qwG5kJ

— Vick Hope (@VickNHope) February 24, 2020
A spokesperson for the station said: "Vick Hope has stepped down from 'Capital Breakfast with Roman Kemp' to pursue new endeavours. She's been part of the Capital Breakfast team for some time and we wish her well for the future."
There's no word of a replacement to join the team yet.